Comcast is bringing the broadband battle to Google Fiber by launching their new 2Gbps fiber broadband service called Gigabit Pro. Current Comcast customers and new Comcast customers in Atlanta next month and it will be available in 18 million homes across the US by the end of the year. The package will deliver symmetric uploads and downloads like Google Fiber does, but at twice its 1Gbps speed. Comcast even beat Google by bringing Fiber to Atlanta, both in timing and data rates.
Comcast also took jabs at Google by saying:
"Our approach is to offer the most comprehensive rollout of multi-gigabit service to the most homes as quickly as possible, not just to certain neighborhoods."
Google has been a bit slow with the full rollout of Google Fiber but because it's a highly respected brand and a well sought after service, those of us that don't have Comcast in our neck of the woods will continue to wait while the rest enjoy their 2Gbps speeds. The one edge Google may have in this matter is better customer service, Comcast has received a lot of bad press over their horrible customer service issues, and they even opposed the new net neutrality rules. But after people come flocking to this new service, we can expect Comcast will hire better staff when it comes to having proper customer service.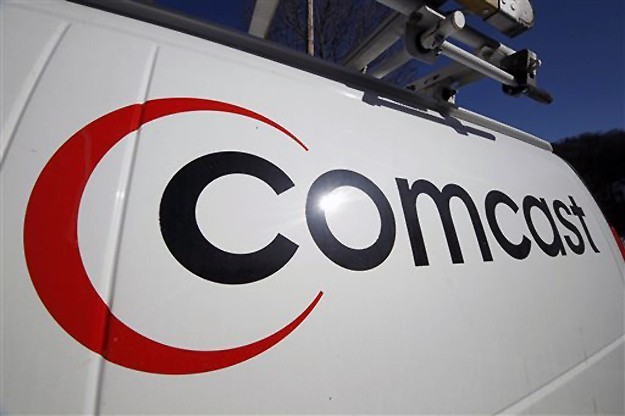 Going back to the Comcast Gigabit Pro, Comcast is only available in certain areas of the country, Atlanta residences should be very happy with their new services coming so fast but the rest will have to wait. There isn't a word on pricing yet, but since fiber installation needs professional-grade installation, you can expect it to be very costly, if you are still reluctant to make the switch early, there is always Google Fiber.