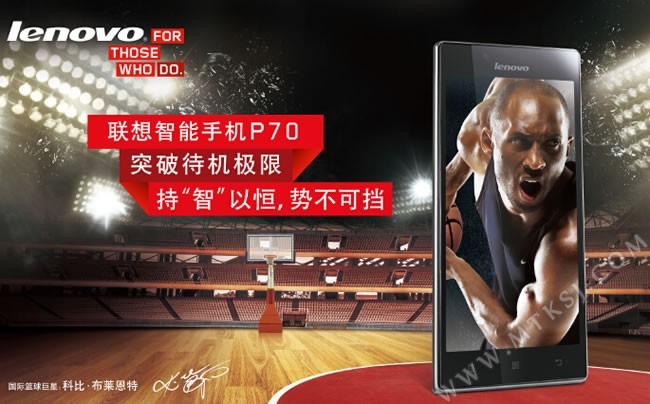 Lenovo reportedly has a new smartphone – the Lenovo P70t has 4000mAh battery capacity and it claims to have 46 days of standby time. This is the device for those of us that must carry our phone chargers everywhere or carry a powerbank in your pockets to make it through the end of the day.Hopefully the Lenovo P70t can deliver on its claim when it comes to battery life.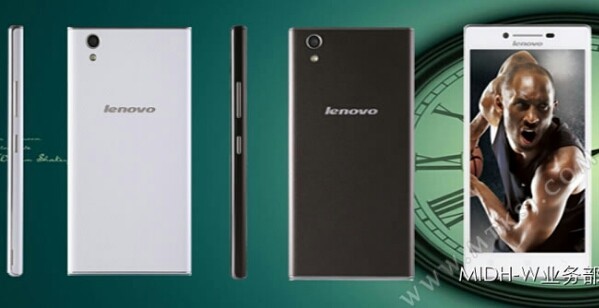 The P70t will sport a 5″inch, 720 x 1280 pixels resolution OGS display (142mm x 71.8mm x 8.9mm chassis),weighs 149 grams and has low power draw technology, running on a 64-bit LTE chipset by MediaTek (MediaTek SoC), carries 1GB RAM, has 8GB of internal memory that can be further expanded via a microSD memory card slot, a 13MP camera at the back and a front-facing 5MP selfie camera. The back exterior has a faux leather touch.
But the highlight of this device is obviously its battery capacity and power saving abilities. With just 15 minutes of charging the device can make calls for up to 6 hours. When it is locked, it automatically closes all background apps. And the most important thing of all is once it is fully charged, it ceases to run on the battery and instead use power directly from the main source.
The Lenovo P70t supports 4G, 3G and GSM networks, supports Dual SIM functionality and would run on Android 4.4.4 Kitkat OS, but rumors of Android 5.0 Lollipop have appeared.