L
INE has wanted to get into the music business for a while now. And it has been announced that LINE has agreed to buy MixRadio from Microsoft (via their acquisition of Nokia). MixRadio is the music streaming service that Nokia launched back in the day, Microsoft received it along with some of Nokia's other devices and other business services.
There were rumors earlier this year that Microsoft didn't want MixRadio's service simply because Microsoft already has XBOX Music and so they have no need for it. So instead of just shutting it down we heard that perhaps Microsoft would sell it off to a new buyer.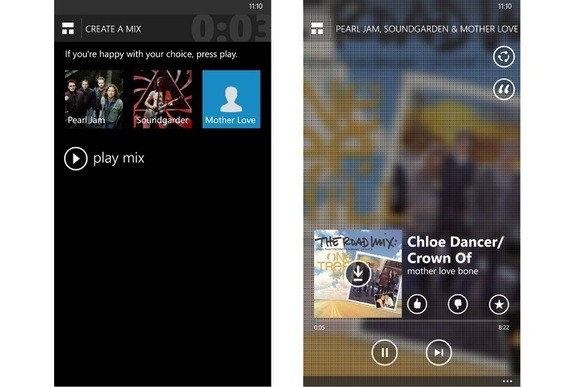 LINE decided to pick up MixRadio complete with its total coverage across 31 countries. The service includes a personalization feature that tailors music for listeners. With LINE's user base primarily in Asia, MixRadio will provide it with a good expansion platform so that listeners can be provided with legal music.
Head of MixRadio, Jyrki Rosenberg, says that the team will remain based in Bristol UK and that the listeners can expect "the same level of commitment" from the team even though there has been a change of ownership. The deal between Microsoft and LINE is expected to close by early 2015.