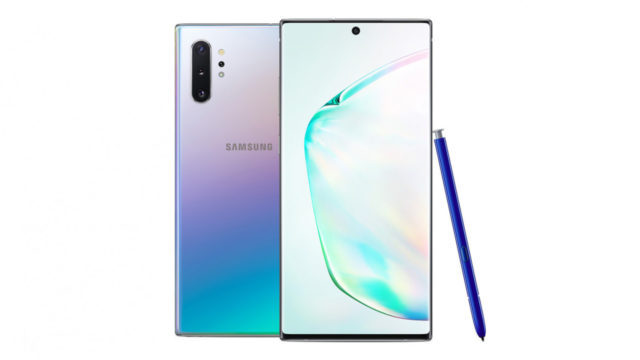 Samsung has officially released the Galaxy Note 10, this time with a twist for the company's note series. For the first time, the note comes in a larger 'Plus' model. The unveiling event confirmed the leaks we've seen going into the unpacked event. We now have the specs for both the smaller Note 10 and the Plus model.
Specs for the Samsung Galaxy Note 10:
6.3-inch display Dynamic AMOLED Display
Snapdragon 855/ Exynos 9825
IP68 weather resistant
8GB RAM, 256 SSD
3,500 mAh Battery
25W 'Superfast' charging, supports up to 45W
Stereo speakers with Dolby Atmos sound and AKG tuning
Cameras: 12MP F1.5 primary sensor, 12MP F2.1 telephoto, and 16MP F2.2 ultrawide sensor, 10MP front-facing camera
Under-display fingerprint sensor
Bluetooth S-Pen with 'Air gestures'
Improved cooling system for gaming
No headphone jack (sighs) or microSD slot
Specs for the Note 10 Plus is mostly the same with exception of few changes and features.
6.8-inch Dynamic AMOLED Display
12GB RAM, 256/512GB storage
4,300 mAh battery
MicroSD slot
Time-of-flight (ToF) depth sensor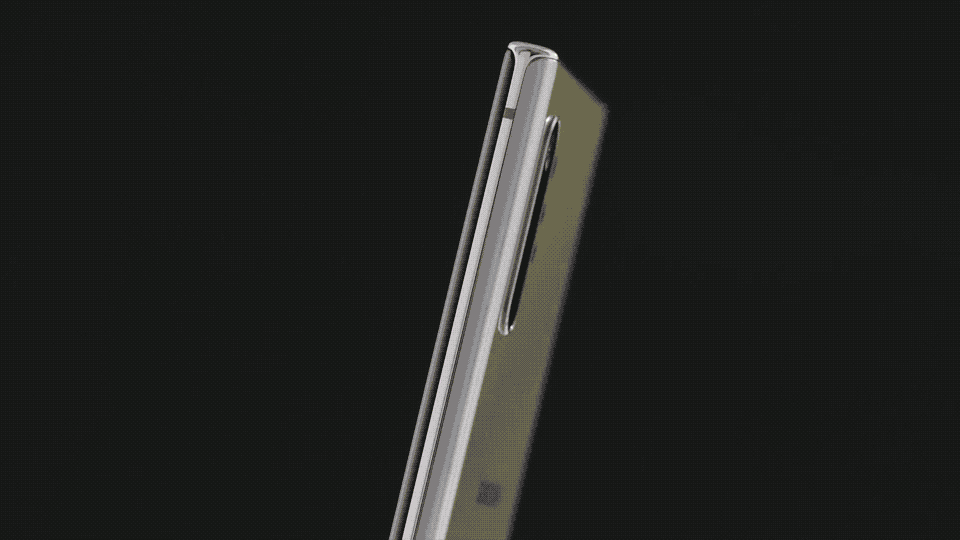 The new Note 10 comes with a new S-Pen that's packed with a lot of new features. The stylus now has a motion sensor built into it. This allows the user to zoom in an out a photo, control YouTube videos buy flicking the pen in different directions or change to your selfie camera. The new S-Pen is also capable of creating 'AR Doodles' that can flow around 3D objects, and handwriting-to-text can now be activated by simply tapping on your scribbles. The company also noted that they'll be opening up an SDK for developers to integrate their own gestures within their apps. It's worthing noting that the S-Pen now comes with a larger battery than can last 'hours' on a charge.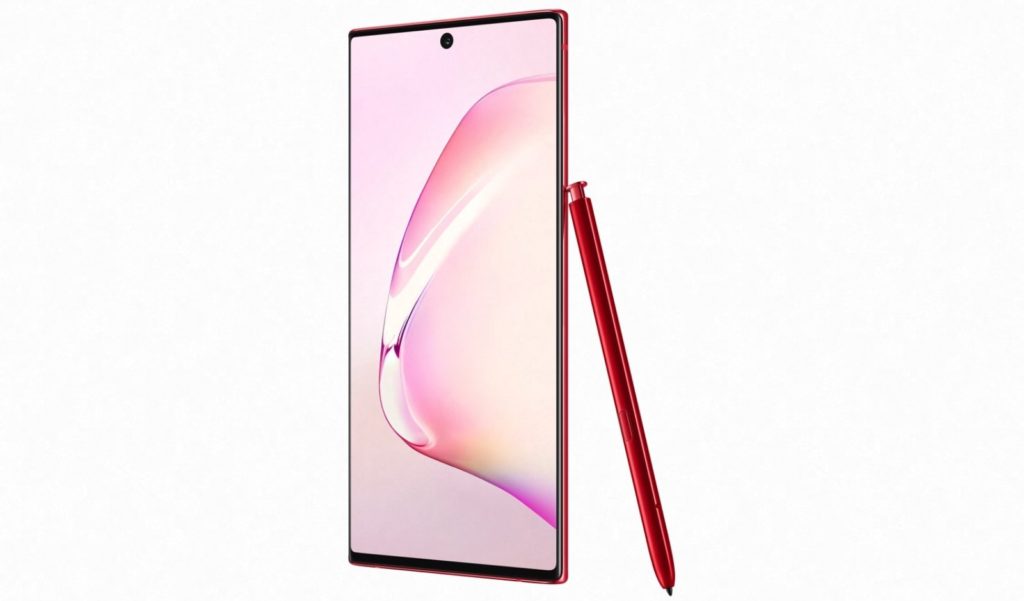 The camera on the Note 10 has been improved too. Most of the camera improvement is in the software department. At the Unpacked event, the company highlighted the ability to use different video effects such as shallow depth of field (just like portrait mode to motion), and action camera-quality stabilization. For audio improvement, the Note 10 uses three microphones that can 'zoom' into specific areas to match your video's field of view. And you can bring it all together thanks to a new built-in editing app.
Just as the company did with the Galaxy S10, Samsung is making a 5G version of the Galaxy Note 10. The Galaxy Note 10 Plus 5G will start off as a Verizon exclusive in the United States. (It will come to AT&T, T-Mobile, and Sprint once its temporary exclusivity period with Verizon ends, Samsung noted also that it'll be available internationally, as well.) A 256GB model will cost $1,299.99 (or $54.16 per month over 24 months) and the 512GB Note 10 Plus 5G will run $1,399.99 ($58.33 / month). Aside from its support for 5G networking technology, the Note 10 Plus 5G doesn't offer any hardware advantages over the regular Note 10 Plus. The Note 10 Plus 5G will come in the same three colors as the other Note 10s: white, black, and "aura". Coming at the same time as the standard Note 10 and Note 10 Plus, the 5G-compatible version will be available starting August 23rd and goes up for preorder starting at 12:01 AM ET on August 8th.