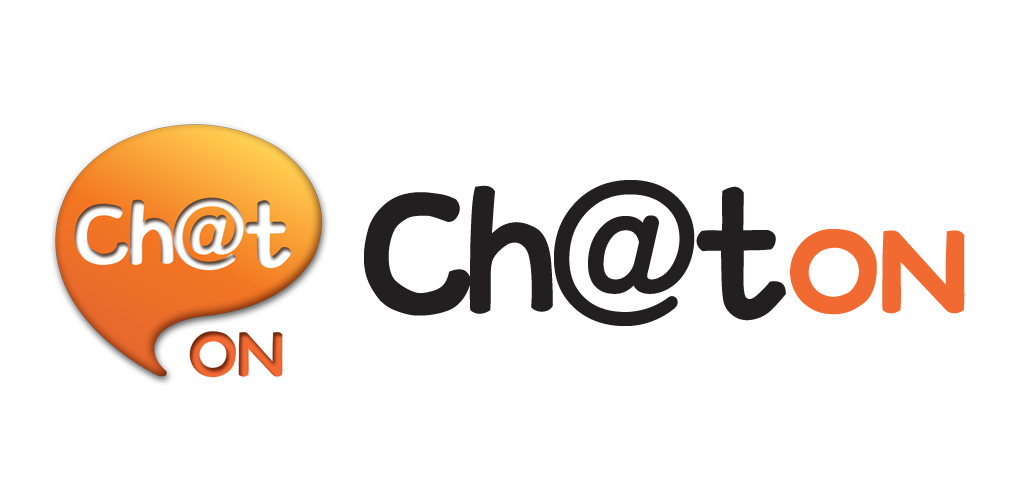 Samsung tried to venture into instant messaging along with BBM, WhatsApp, Kik, iMessage and many others. But Samsung's ChatOn messaging service, just couldn't compete. There were a few rumors about the IM service being shut down in the past few weeks, and it looks like things have been confirmed, according to The Wall Street Journal. The official date when ChatOn will shut down has been set for February 1st, 2015.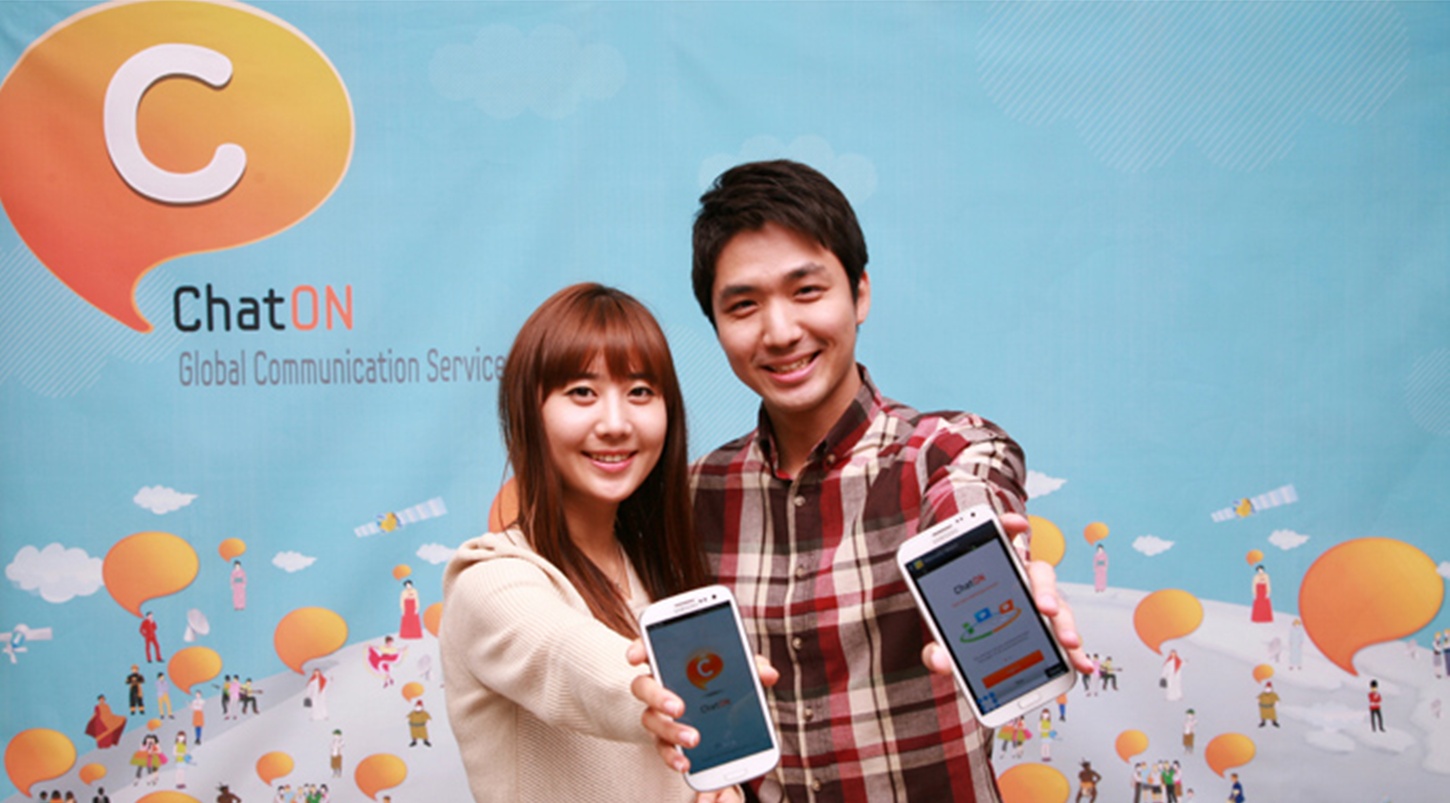 But regardless of the date set, U.S. users will still find it favorable to continue the usage of the IM app throughout March of 2015. That gives all U.S. users time to convert all of their ChatOn contacts to another, more favorable instant messaging client, I personally prefer the well seasoned BlackBerry client, BBM.
Samsung's main reason for ending ChatOn's service is because instant messaging has become a "fast-changing market environment", and this particular move will help Samsung focus more attention on health and mobile commerce sectors. I don't think ChatOn will be missed much. Although since its release back in 2011, ChatOn was Samsung's attempt to replicate the success of BlackBerry Messenger (BBM). ChatOn was available in more than 200 countries, and the app has reported that around this time last year they have raised a total of 100 million users.