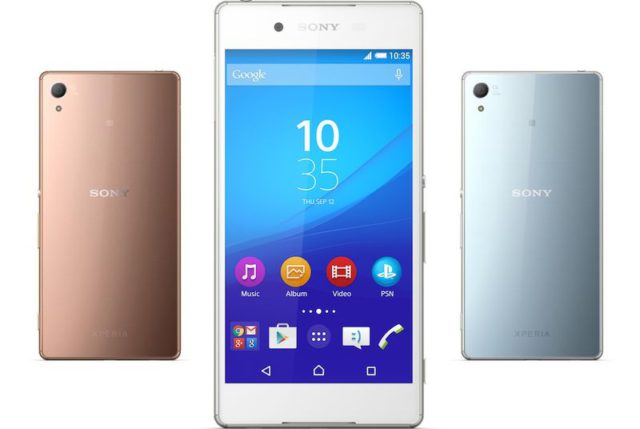 Sony just officially announced it's latest flagship smartphone the Sony Xperia Z4 in a press release. This happened in Japan. Sony started teasing this right around Mobile World Congress with the Xperia Z4 Tablet. The Sony Xperia Z4 is an iteration of the Xperia Z3.
The Xperia Z4's display is 5.2 inches at 1920 x 1080 (not QuadHD). Sony cut 0.4mm in thickness for the Xperia Z4 which now measures 6.9mm (down from 7.3mm in the Z3) and reduced device's weight by 8 grams, it is now 144g.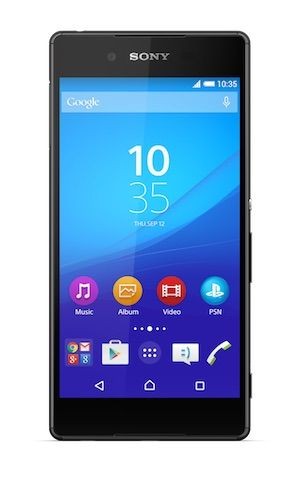 Also powered by Qualcomm Snapdragon 810 64-bit Octa-core processor with 3GB of RAM running Android 5.0. Has 32GB of storage, a MicroSD card slot for expansion and a 2930mAh battery. The Z4 is slightly narrower than the Z3. It is IP68 and IP65. It has an improved 20.7MP camera and 5MP 25mm wide-angle front camera. It comes in copper, black, white, aqua and green and will be available this summer.
These match the leaks and shows us the slight iteration Sony has done from its Z3. Nevertheless it is a step forward to upgrade the specs in case there are new buyers of Sony smartphones.