Sony just announced a new camera grip, the GP-VPT2BT, which connects to most of the company's recent mirrorless cameras over Bluetooth.  The Shooting Grip With Wireless Remote Commander will cost $140 when it ships this month in North America.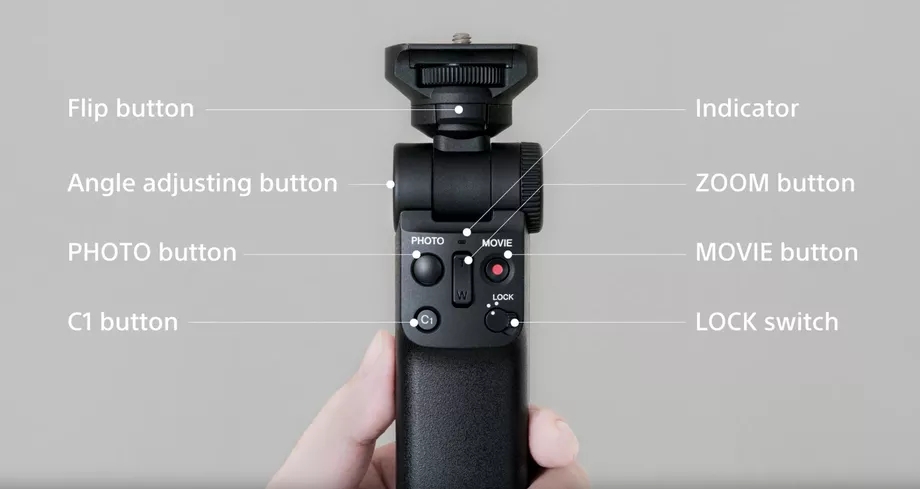 The battery-powered GP-VPT2BT grip includes controls for snapping photos and videos, zooming and a custom function (C1 button). The grip will also allow the user to adjust their angles or flip around with ease thanks to the dedicated flip button. The grip can also be turned into a tripod by extending its built-in legs.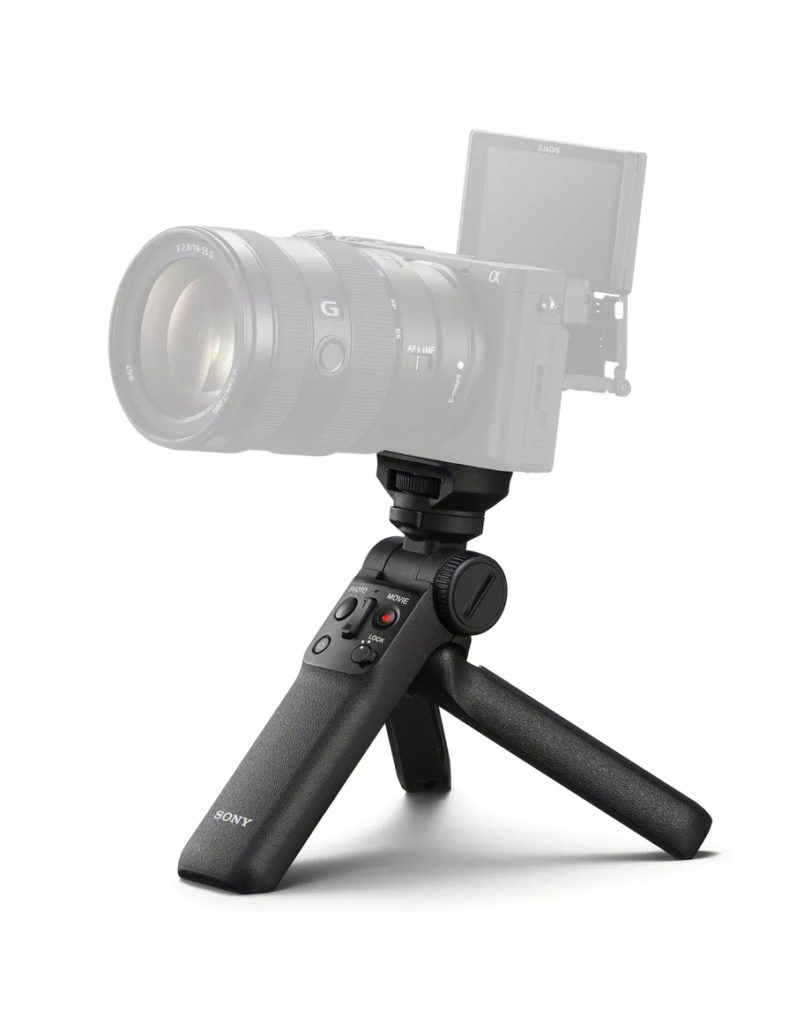 My guess for the company's Bluetooth approach is, to leave your camera's ports sealed and protected rather than having to deal with wired connected like most camera grips. Sony says the grip has a "reliable dust and moisture resistant design," but also notes on the company's website that it's "not guaranteed to be 100 percent dust and moisture-proof," so, you'd be the judge of where and when to use it.
The grip ships to North America later in January at a price of $140 US ($180 CAD). Sony says the grip is compatible with the Alpha A9 II, A9, A7R IV, A7R III, A7 III, A6600, A6400, and A6100 cameras as well as the RX100 VII and RX0 II cameras.