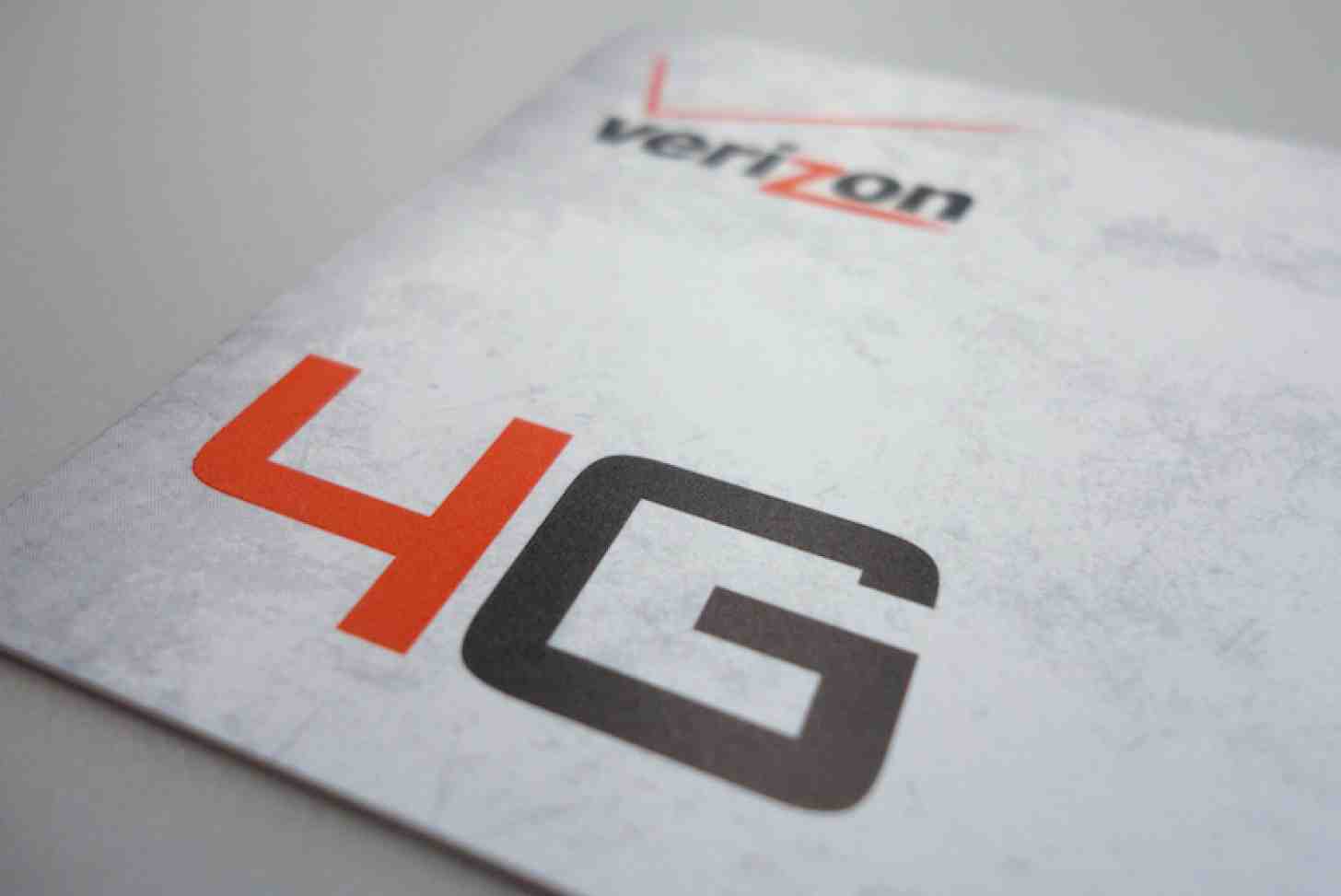 Verizon seems to be paving the way for its third LTE network since the company activated 4G back in 2010. However, unlike Verizon's first two LTE networks, the third one will not be tapping virgin airwaves. Verizon is seemingly shutting down parts of its 3G CDMA network in Manhattan and is converting the frequencies to LTE.
Milan Milanovic, a network spotter for Gigaom, discovered signs of the new LTE network by Verizon in Manhattan over the 1980MHz/1990MHz frequencies in the PCS band. The frequencies have been part of the 3G CDMA network of Verizon before it was turned off last month, as Milanovic discovered using an industrial spectrum analyzer. Now, the frequencies are back on, but when Milanovic connected to it, he was able to connect toan LTE network as opposed to the previous 3G CDMA one. Milanovic said that he was able to connect to Verizon's new LTE network in the PCS band in several cell sites in Manhattan, but has not been able to do so in Queens and Brooklyn.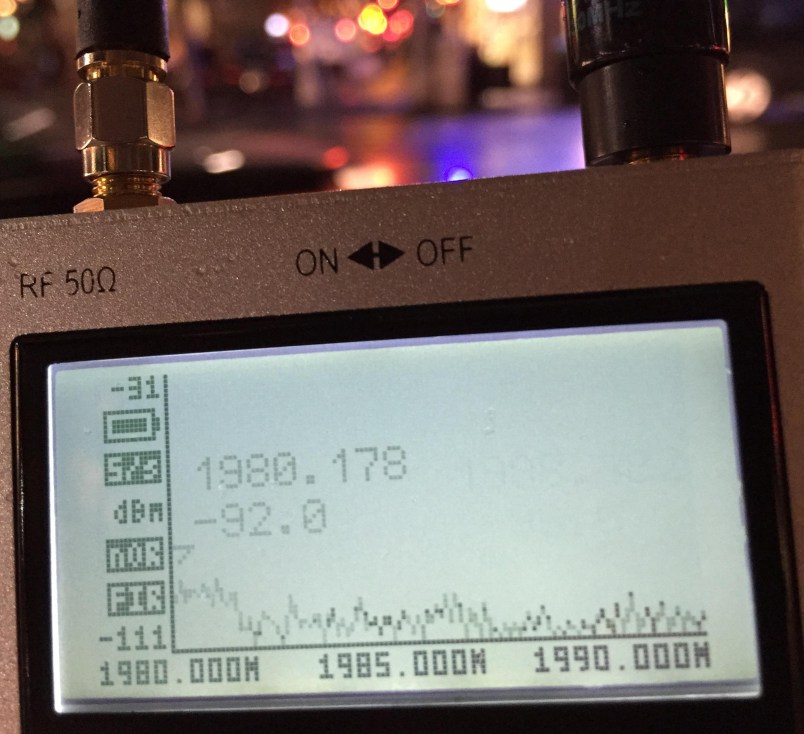 The network's transmitting power is very low, with the speed of the Internet connections also very slow. This indicates that the new LTE network is undergoing the early stages of its testing.
However, beyond New York, there have been reports by SG4U, a network-tracking site, of an LTE network also appearing on the PCS band of Verizon in Cleveland. Debra Lewis, a spokeswoman for Verizon, confirmed to Gigaom that the company is currently testing LTE networks on the PCS band. However, Lewis said that she will not be revealing any details on the locations of the new networks or the timeframe for which the networks will be launched. Lewis, however, added that the testing should not be a surprise as the company has previously said that it will start to repurpose portions of its 3G bandwidth into LTE by next year.
Around 80 percent of the mobile data traffic of Verizon runs across LTE. However, about 40 million devices representing about 41 percent of the devices on the networks of Verizon only operate within 2G and 3G, which means that the company will still have to maintain its capacity to support the devices for the foreseeable future.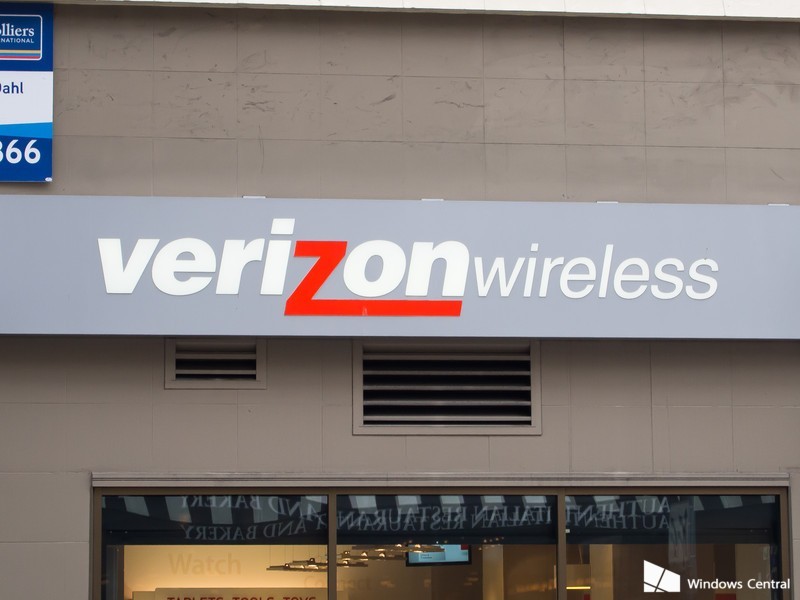 Now, Verizon has seemingly closed half of the company's upper-band 3G capacity in Manhattan. For 2G, however, it might stick around longer compared to 3G, as 2G is still the primary voice network of the company. However, Verizon says that it will eventually be transferring the service's voice traffic over to Verizon's voice-over-LTE feature.
Sources: PhoneDog, Windows Central & Gigaom