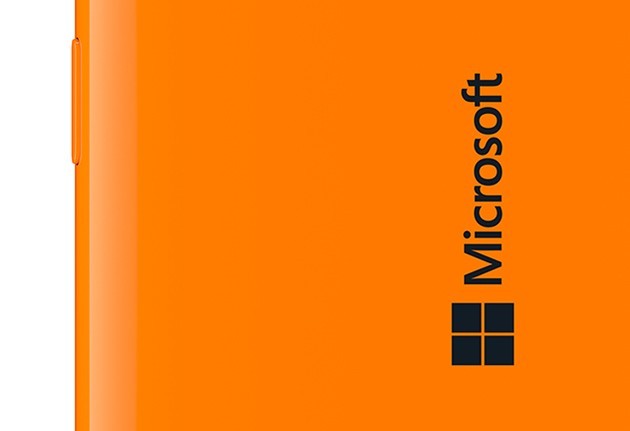 It's been almost a year since Microsoft acquired Nokia's devices and services business for around $5 billion. The company is officially replacing its Nokia branding with Microsoft Lumia on all its upcoming Windows Phones. This was confirmed in a recent blog post by Microsoft. The new Microsoft Lumia devices will carry a black version of the company's four-squared logo and Microsoft's branding on the front.

Yes! Microsoft will continue to sell Nokia-branded, entry-level category of phones, such as the Nokia 130. We have licensed the Nokia brand for such devices.
Tuula Rytilä, Microsoft's SVP of Marketing for Phones, also confirmed the unveiling of the company's first own-brand Lumia phone "soon." She made mention of the fact that, that Microsoft will continue to sell and support the Nokia Lumia phone that are out in the market, such as the recently announced Lumia 830 and Limia 730/735. The Nokia brand is prominent in Europe and developing countries so, pushing the Microsoft Lumia branding to these regions, won't be challenging, as Microsoft still has a 10-year license to use the Nokia brand on basic phones.