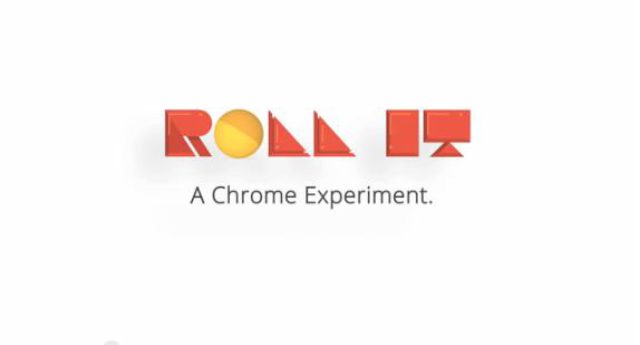 Google just introduced two new Chrome Experiments "Roll It and Racer," that lets you play with games with your friends using phones, tablets, and computers running Chrome. All you basically need to play the game is a computer and phone running Chrome, no apps, downloads, or tokens required. Both Chrome Experiments keep themselves synchronized using WebSockets, which allows data to be sent between multiple devices and servers at any time.
Roll It brings a classic boardwalk game to your browser using your phone and a desktop or laptop computer. Chrome on the phone lets you aim and roll the ball with a flick of your wrist, while Chrome on the computer renders the 3D graphics of the Roll It alley.
With Racer, you can build slot-car-style race tracks which align across up to five mobile screens. Touch your screen, and your car speeds across all the phones and tablets, not just your own. This shows a hint of what's possible when web experiences are designed for a multi-player (and multi-device) world.
Developers who are interested to know more about this, should keep an eye on the Chromium blog for documentation on making of both games. Be sure to hit the games link below to give both games a try, let us know what you think.
Source: Chrome
Games: Roll It, Racer