Mobvoi had an event announcing Ticwatch 2 and other products. This is a company known for Ticwatch first gen and its wenwen voice assistant. Their strategy is very similar to Google's which is software first and they are also focusing on AI. This doesn't come as a surprise as their CEO and founder worked at Google. The first generation ticwatch wasn't perfect but it was a great smartwatch at a great price. This time around Mobvoi has 3 variants of its new Ticwatch 2.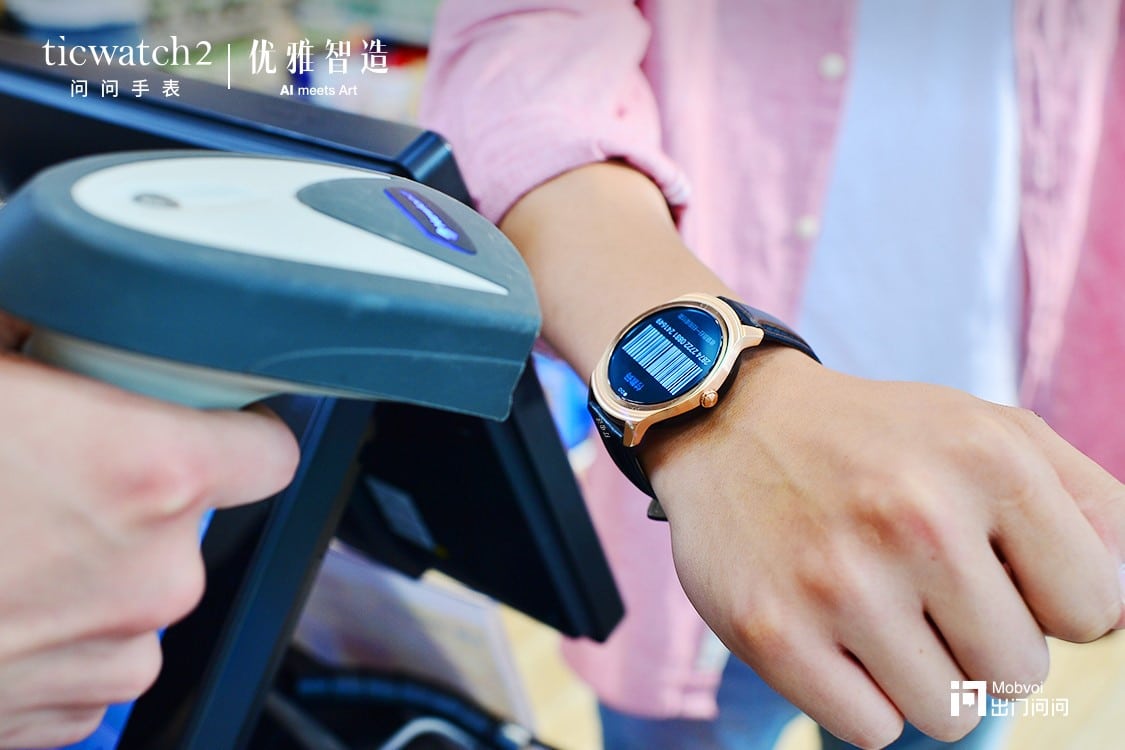 All Ticwatch 2 variants have a full circle 1.4" OLED display with proportion of 73.5%, GPS with real-time navigation, a dual-LED heart rate sensor with a larger sensor area to enhance accuracy and other sensors for motion tracking. They also charge wirelessly using TiCharge™ wireless quick-charging technology with effective heat control. They'll also use Ticwear 4.0 based on Android made to look like Android Wear which supports all their services along with Chinese services. A 300mAh battery will be on board along with NFC which will be embedded in the band (band dependent NFC).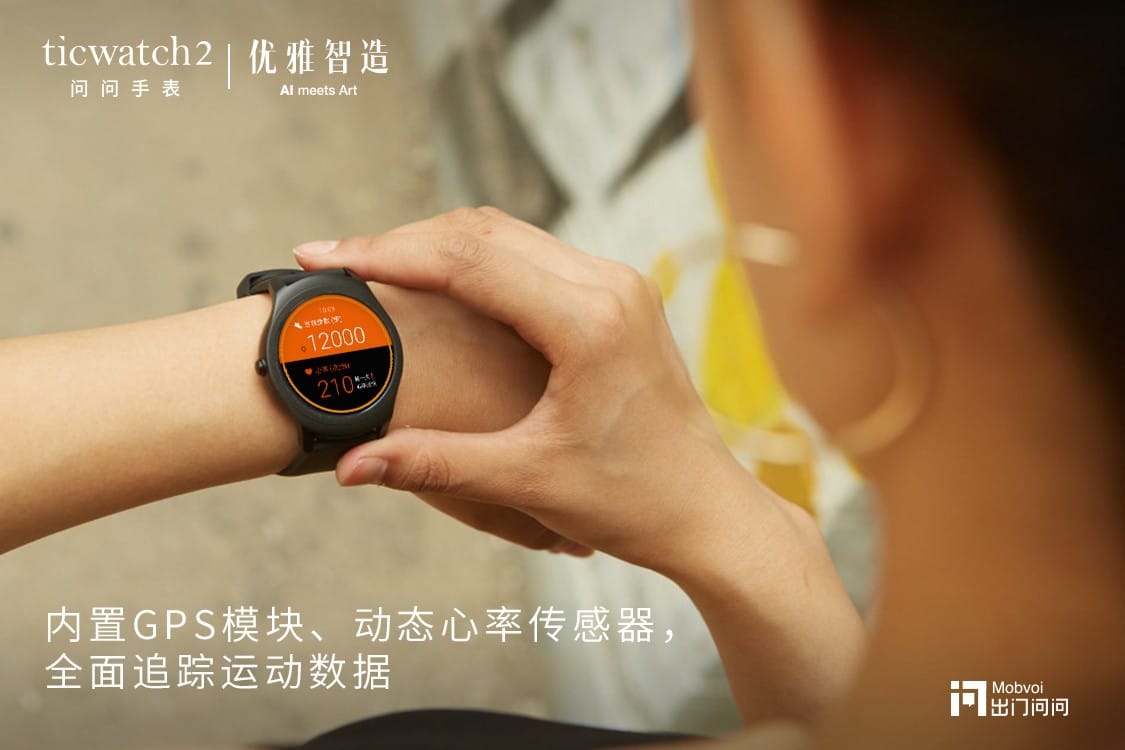 Ticwatch 2 Dynamic starts at RMB 999 and has all the above specs like Built-in GPS, lightweight aluminum construction and high quality silicone band.
Ticwatch 2 Classic starts at RMB 1299 has the same specs adding 3G communication for standalone watch phone calls and data, 316L GPS instead of anode as on the dynamic series and stainless steel or Italian imported stitched leather watchbands. There will be a sapphire version of this too for RMB 1699.
Ticwatch 2 Vitrified starts at RMB 2199 having everything as the classic sapphire edition, cold-forged stainless steel watch body and a polished vitrified rear plate.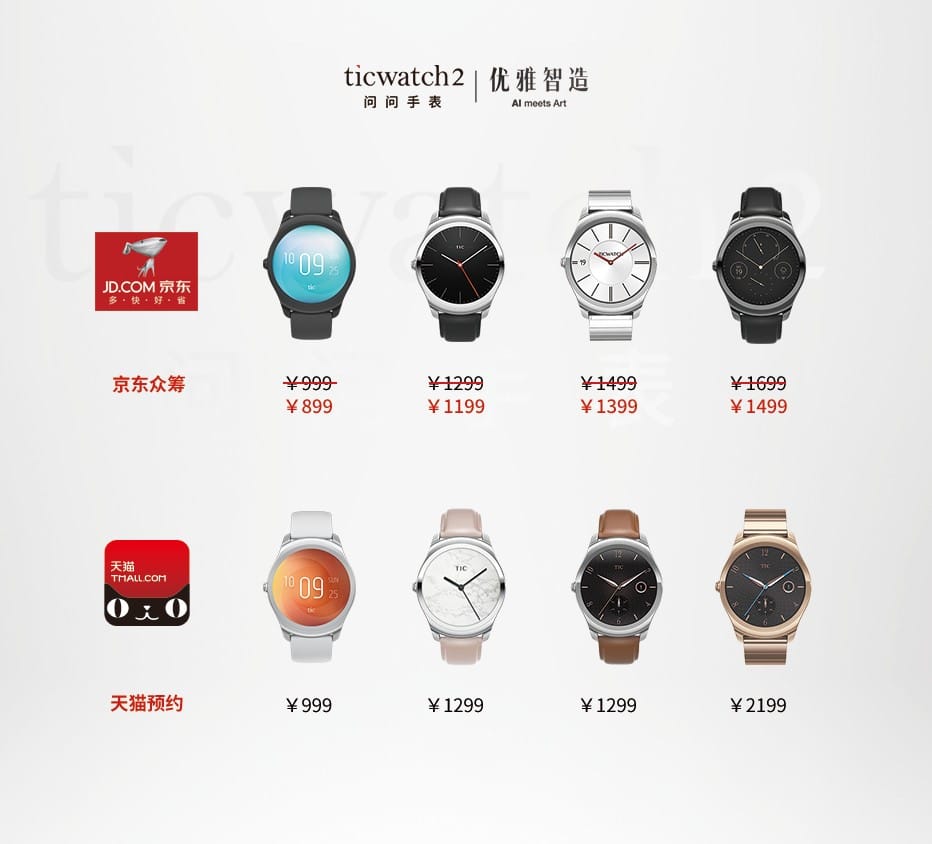 Internationally they would be available via Kickstarter. On June 18th Mobvoi will also ship backers on their official crowd funding site in China which starts at RMB 899 to get the base model. Their other announcements were Ticmirror and Ticeye which are smart car/driving companions.