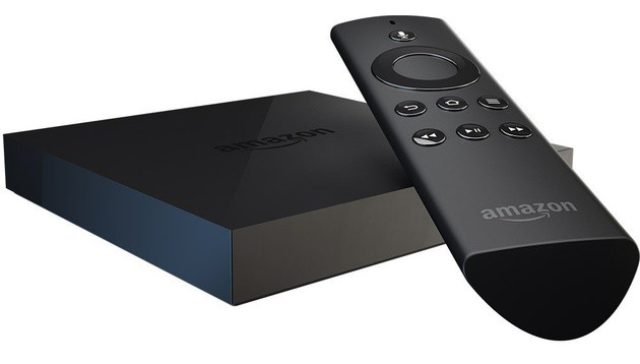 A bunch of welcomed updates just hit the Amazon Fire TV that'll change your notion about the device. If you thought all you could do was play Android games on your Amazon Fire TV, you'll be pleased to know that the new update brings the GameFly streaming service to your Amazon Fire TV. The GameFly service lets you play top quality PC titles like Warner Brothers' acclaimed Batman series, Darksiders II, and Dirt 3 on your Amazon Fire TV device.
Game packs start at $6.99 a month and at launch customers can choose from six gaming packs. Customers can use the GameFly service with the Amazon Fire TV Game Controller, which is available for $39.99.
Amazon Press Release
Steve Rabuchin, Vice President Amazon Appstore also stated that popular new titles like Popcornflix, Funny Or Die, Candy Crush Saga, and Fox News just made their way to the Amazon Fire TV bumping up the total number of titles it offers to 1,600.
[findthebest id="b0AasGRxM5D" title="Amazon Fire TV" width="600″ height="400″ url="//www.findthebest.com/w/b0AasGRxM5D" link="http://streaming-media-players.specout.com/l/6/Amazon-Fire-TV" link_text="Amazon Fire TV | SpecOut"]