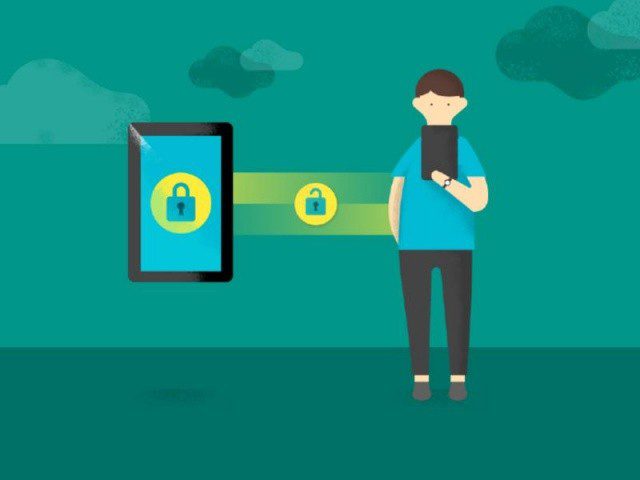 Google seems to be pushing out a new device lock feature to certain Android 5.0 and newer devices, it's an advance take on biometrics called, "On-body detection." On-body detection's purpose is to intelligently keep you from having to unlock your phone when it is in your hands or pocket.
The feature uses your Android smartphone's accelerometer to know whether it's on your body or sitting on a table and not moving. When you first pick up the phone, it will need to be unlocked via what ever unlocking method you have chosen (password or fingerprint). Then as long the Android device remains on your body, the unlocking method won't be needed.
This allows quick and easy access as if you don't have your phone secured, but still offering device security if you forget it somewhere. But you must know that on-body detection isn't yet smart enough to know when the phone's owner is the one holding it when it's being held. So if you takes your Android device out of your pocket and hand it over to a friend, they would also be able to skip the secured unlocking step.
Hopefully Google adds a lockscreen feature in the future that will improve hand-to-hand security and detection, and pair it with on-body detection. That maybe something Google could work on in the future, just don't take my word for it yet.
Android Police has reportedly heard from several users that on-body detection is appearing on many Nexus devices, running Android 5.0.1, and on other phones as well. The feature isn't really credited to Android 5.1, but possibly the latest version of Google Play Services (7.0.97).