Motorola loves the ladies too. So for the gentlemen that have yet to buy their Valentine a special gift (hopefully diamonds) they can still save face by jumping on this opportunity to gift her a brand new handset and a smartwatch (Moto 360). Motorola has decided to cover for you by being kind enough to provide such a generous offer. But hurry, because its only available from today until February 17.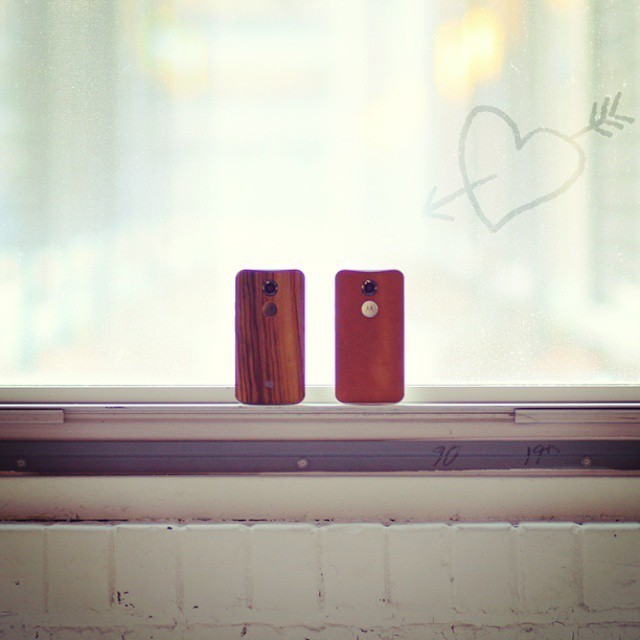 You will be able enjoy this offer through 11:00 am CT/12:00 pm ET on February 17, where as long as you spend at least $499.99 over on its online store, you would end up with a $100 discount. Those who spend at least $249.99 and less than $499.99 will end up with a $35 discount on their purchase.

Legal:
Excludes Nexus 6, Moto X (2nd Gen) on Republic Wireless, and Moto Care Accident Protection. Limit 2 devices among Moto X (2nd Gen), Moto G (2nd Gen), Moto G with 4G LTE (1st Gen.), Moto E, and Moto 360). Promotions cannot be combined. Ends Feb. 17 at 10:59 a.m. CT.