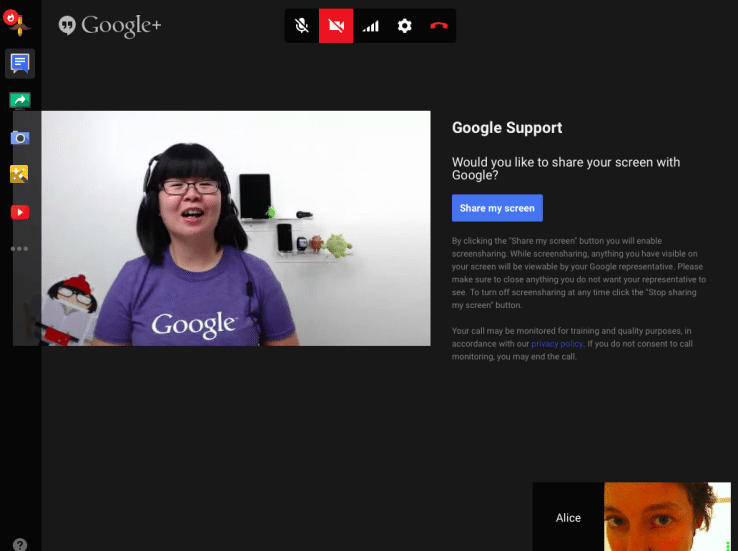 Google introduces its new consumer service called Google Device Experts. This new service it lets you ask question about Google devices. From smartphones, tablets and Chromebook via Live Video Chat or phone call, before buying them.
The service is based on Helpouts – a Google Hangout video conferencing service where people buy and sell services through live video. The difference is that Google Device Experts service is free and doesn't offer Tech Support, yet. Hopefully soon the service could be extended to other areas in Google Play.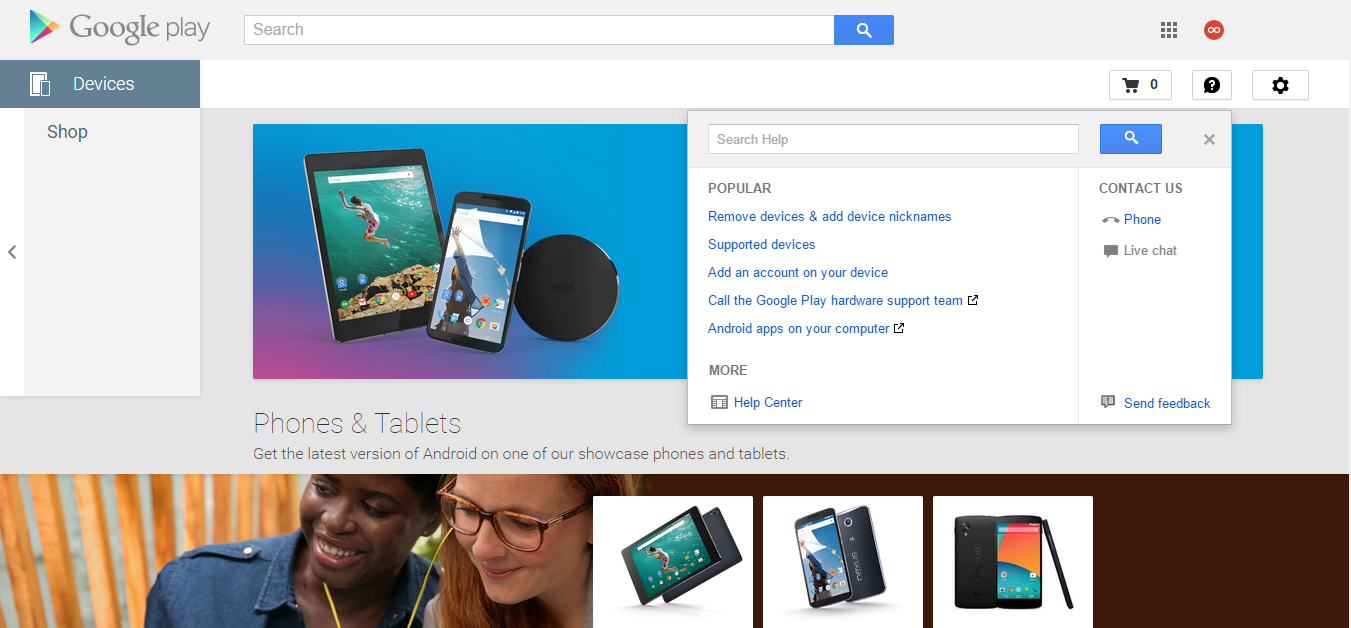 The bigger picture Google is working on is the 'Google Virtual Genius Bar' which can be likened to Apple Retail In-store operation  and Amazon's Mayday Service – the tech support system available on Fire phone devices and kindle tablets.
To access the Google Device Experts; you have to navigate online through Google Play Store; then select the device category and select help in the upper right corner. Once you show an interest in buying a device, you would be prompted if you would like to make a video call to ask more questions. The service is available between 9AM and 9PM EST (6AM and 6PM Pacific Time) .
Google Device Experts is being run within Google but with contractors from an external company called Milestone Technologies. Milestone also partners with Apple, Cisco, Palo Alto Networks and others and provides various services like IT support, contact center services, and professional services.