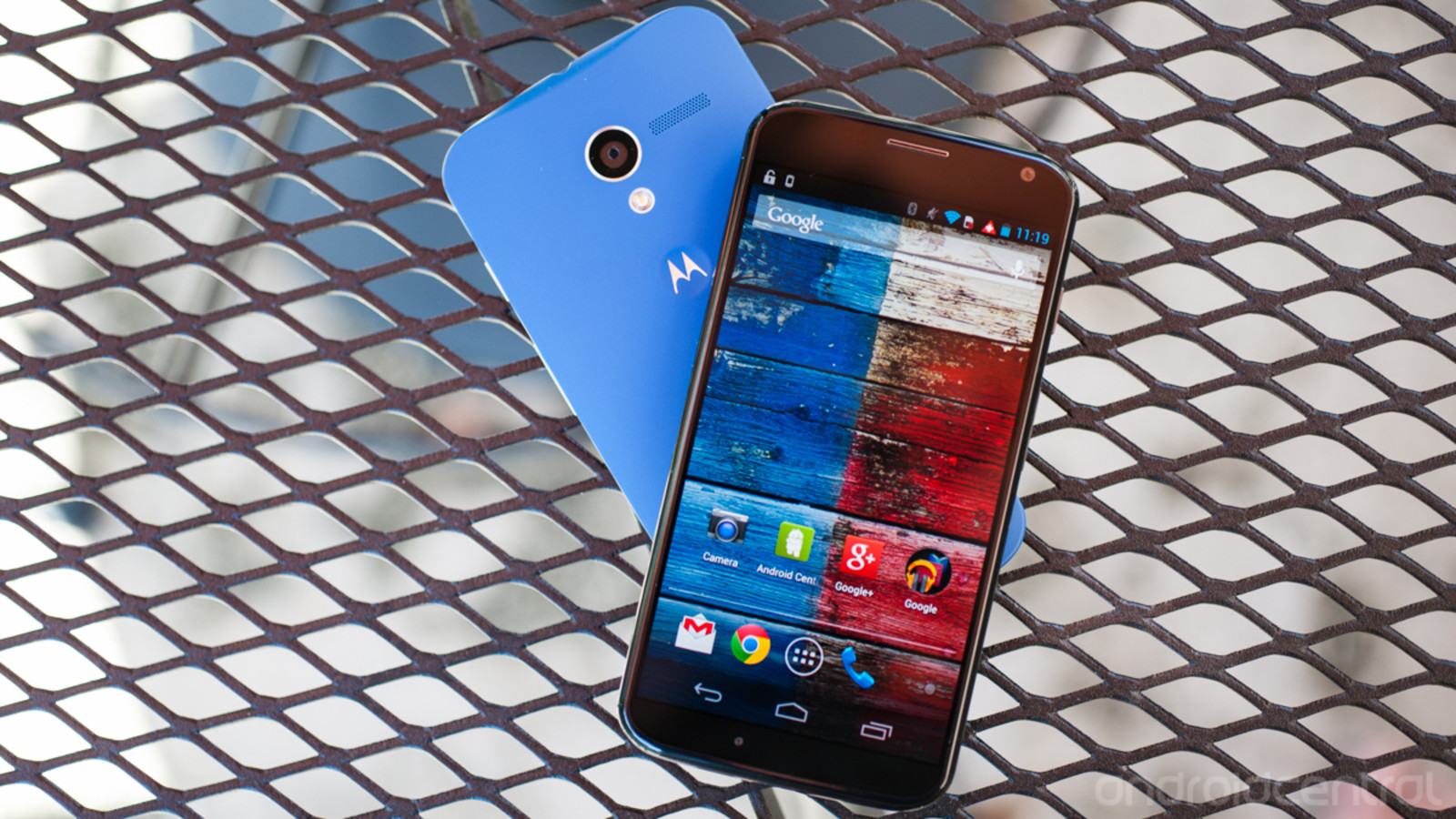 Best Black Friday Deals at: AT&T, Sprint and Verizon.
The Motorola Moto X is now available at a special price through Amazon's Black Friday deals. The 1st gen Moto X is available for free (well, almost) if you choose to purchase it on-contract with Verizon or AT&T.
The Moto X Black Friday deals are now live and you will be able to get your hands on the device for only $0.01 if you sign a two-year contract with AT&T or Verizon. The offer is available with individual or family plans and you will be able to take advantage of it whether you are a new customer, want to upgrade, or just add a new line of service. As usual, the price of the device could vary based on service agreement. You also have the option to buy it off-contract, but you will have to pay $395.99 for the AT&T variant or $399.99 for the Verizon variant.
Even though Moto X is more than one year old, it's still an appealing smartphone. Besides the fact that it should get upgraded to Android 5.0 Lollipop anytime soon, it's hardware platform is capable of delivering a smooth Android experience. Moto X features a 4.7-inch HD AMOLED display with Gorilla Glass 3 protection a quad-core 1.7 GHz Snapdragon processor with Motorola X8 architecture, 2 GB of RAM, 16 GB of internal storage, and a 2,200 mAh battery. It also arrives with a 10 MP ClearPixel primary camera with 1080p video recording support and a 2 MP user-facing camera. It's LTE-compatible, has support for WiFi ac, Bluetooth 4.0 Low Energy, NFC, and microUSB 2.0.
Moto X is currently in stock on Amazon, but we are advising you to hurry up and take advantage of the Black Friday deal right away. The retailer's supplies might not be big enough to satisfy the demand, while the discounted price might only be live for a limited time. You can use the links below to place an order:
Order Verizon Motorola Moto X 1st gen, 16 GB – $0.01;
Order AT&T Motorola Moto X 1st gen, 16 GB – $0.01.