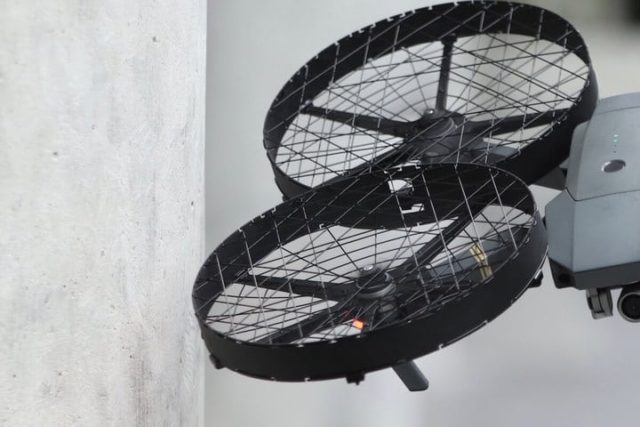 DJI just launched a bunch new accessories for the Mavic Pro which are aimed at making your flight experience safer. Two of the new products are safeguarding the propellers on the Mavic Pro. The Propeller Guard places a barrier just around the propellers while the Propeller Cage mounts on the Mavic Pro's arms and completely encircles a set of slightly smaller 7728 Quick-Release Folding Propellers.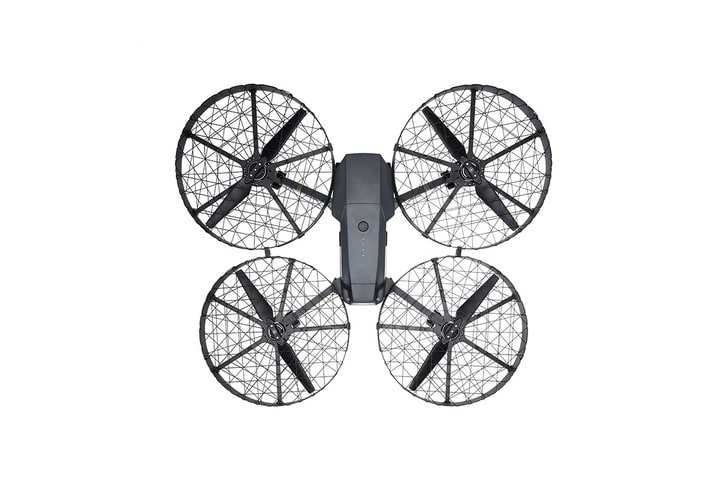 DJI also released an Advance battery charging hub that can charge up to four Intelligent Flight Batteries at once. The new battery charging hub can determine which battery to juice up faster based on their energy levels. The company also released a new Aircraft Sleeve for owners to safely stash and transport their drones.
DJI also has a few accessories for outdoor aerial enthusiasts that fly the Mavic Pro. There's a set of ND Filters and also a new remote controller monitor hood for those who fly under direct sunlight. The full list and pricing for the newly released products can be seen below, for more information, see the source link below.
All products are available immediately unless otherwise stated:
Propeller Cage:

USD159

7728 Quick-Release Folding Propeller:

USD9

Propeller Guard:

USD15

(available at a later date)
Battery Charging Hub (Advanced):

USD55

Aircraft Sleeve:

USD7