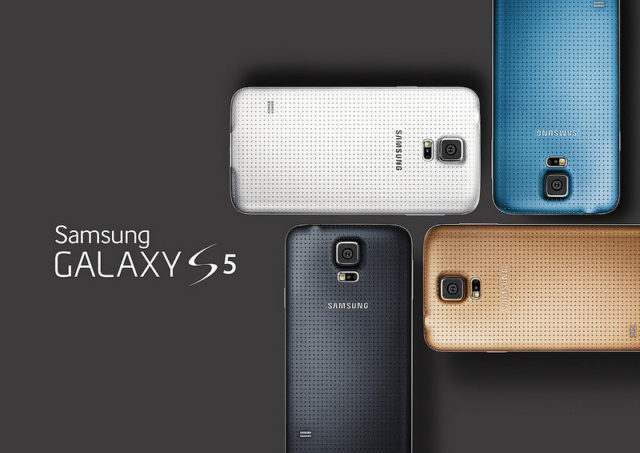 Current Verizon Wireless customers that are still holding on to their Samsung Galaxy S5 devices, will finally be receiving Android Lollipop update today. Verizon had previously released this update but there were some issues with it so the wait was back on. Two months later and the wait for Android 5.0 Lollipop for the Samsung Galaxy S5 is over.
Verizon has officially released Android Lollipop software version G900VVRU1BOA4 for the Samsung Galaxy S5. The update is available now via OTA and should be accessible in all regions.
The new Android Lollipop 5.0 update brings some new UI tweaks and styles. Overall the entire Android system gets a refresh in special features and useful enhancements. Just make sure that you are on a good Wi-Fi network because the size of the OTA update is pretty big. You also want to make sure that your battery is either full or on the charger because if the Samsung Galaxy S5 battery dies while the update is being installed, it could leave you with an unstable or unusable phone.
Verizon Samsung Galaxy S5 with Android Lollipop 5.0
Image Credits: Samsung Tomorrow & Aladden Sima