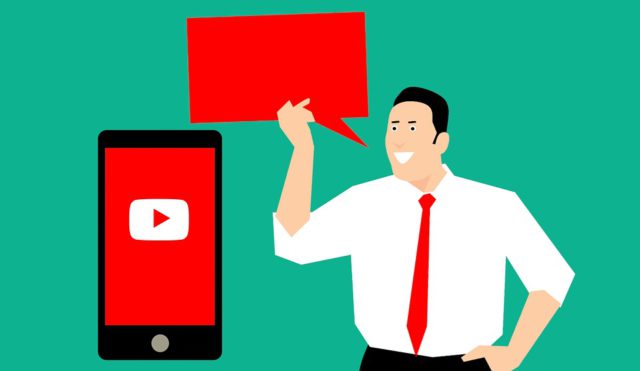 These days, more and more people are chasing their dreams of becoming a YouTube star ⁠— and why not? Video content creation has provided a way for common folks to circumvent traditional media and find success on the internet ⁠— especially if you specialize in popular topics such as tech. Just look at tech YouTuber Marques Brownlee. With a subscriber count of about 13.5 million, he was able to earn $1.3 million via YouTube ad revenue in 2019 ⁠— plus an undisclosed amount from numerous affiliate and brand deals.
If you have a passion for talking about gadgets and tech products, starting your own tech review channel on YouTube may be a good career move or source of extra income. So below, we've listed some tips to help you get started.
Focus on Quality and Consistency
When starting your tech review channel, you should make it a point to prioritize creating consistent, quality content. As a tech reviewer, quality means putting out content that will provide your subscribers with valuable insights and information on the latest tech. This also entails making sure that the information in your video is presented in an easily-digestible and organized manner. On the other hand, an article on LinkedIn notes that consistency allows you to get regular feedback from your audience and learn more about YouTube's algorithm. Managing a tech review channel on YouTube requires a ton of hard work, but by constantly publishing quality videos, your channel can better establish an audience and achieve growth.
Address Legal Considerations
In order to gain your audience's trust and avoid legal troubles, there are a few considerations that you should think about when starting your own tech review channel. For one, YouTube requires you to disclose content that includes paid product placements, sponsorships, and endorsements. Paid promotional content will need to follow YouTube's ad policies so be sure to keep these rules in mind when posting your content. As a tech reviewer, you're going to need tech companies to put their trust in you. By doing this, it will give you a better chance of scoring the latest news and exclusive updates on their product offerings. You might even receive an actual product to review. If you fail to follow the FTC's strict guidelines on ad disclosure, you might find yourself in hot water and lose endorsement and sponsorship deals.
To further protect your tech review channel, you might want to consider legitimizing it by incorporating as an LLC. ZenBusiness points out that if you change your business structure to an LLC, you create a clear divide between your personal and business assets. This, then, safeguards your savings and other personal assets in case your YouTube channel runs into legal troubles. You might think that you only need to worry about business structures if you're an entrepreneur or are selling an actual service. But if you're earning actual income from your videos, it's essential to figure out these details, especially if you're planning to do this for the long-term.
Choose Your Niche Wisely
It's okay to get a feel for things and review a wide range of tech products at the start of your YouTube career. However, you might fail to capture and establish loyal viewership if you experiment and diversify your content too much. So, try to choose a specific topic or niche in tech ⁠— and stick to it. Doing so allows you to grow your audience quickly at the start of your career. For example, if you're deeply interested in the latest mobile phone innovations, focus your content on phone reviews and insights. You can also choose to highlight and cover news from popular tech manufacturers such as Apple and Samsung. Once your channel has an established audience, you can start changing your direction and reviewing tech products outside your chosen niche.
Starting your own tech review channel can be a lucrative career ⁠— as long as you have the patience to build an audience, create quality content, and iron out the business side of things.
For more tech, science, and gadget news, be sure to check out our other posts here on Tech My Money.