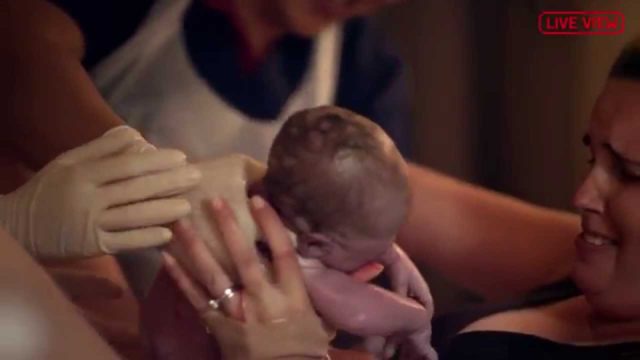 Samsung Electronics in Australia just announced that they have been successful with its first ever live-streamed virtual reality child-birth using their Samsung Gear VR.
Jason and Alison Larke were in the process of having their third addition to the family when Jason was called away to work in Australia. Samsung decided to help the married couple enjoy their moment together, even though separated by 4,000 miles. So the company gives him a chance to not miss this rare moment in his life, as a father. Samsung setup a virtual reality live-stream on their Samsung Gear VR, so that he could look around and experience that special moment as if he was there in person.
Writing tech news like this will make you appreciate technology, that much more. Check out the video below and let us know what you think?
#LifeLIVE
Learn more about Samsung Gear VR at http://bit.ly/Samsung-GearVR
*Requires additional multiple camera recording equipment, streaming equipment and Note 4 to achieve the VR effect with Samsung Gear VR.