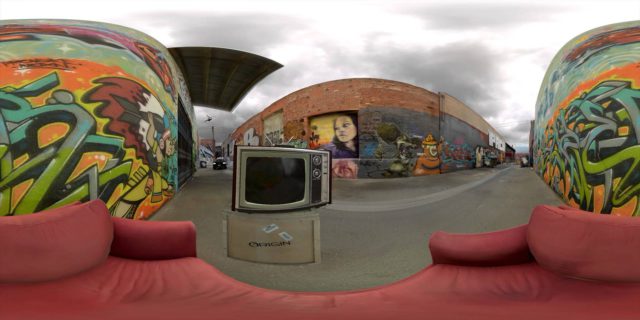 Currently Virtual Reality is a trendy topic in the tech world now and nearly every one has been wowed by it. Then came along YouTube, the popular video sharing site has new plans to attract those idle VR watchers. YouTube now allows users to share their 360° degree video footage with those VR viewers.
You must have a 360° degree supported action camera to capture such a video but once you upload the file, there's a script you'll need to run to display those 360° degree properly.
For the viewers, if you want to get the full 360 experience on an Android phone or tablet, you can move the device around to pan the video in different angles. You can do the same thing in Chrome (desktop) with a mouse click. But no iOS is readily available yet.
Check out the playlist below