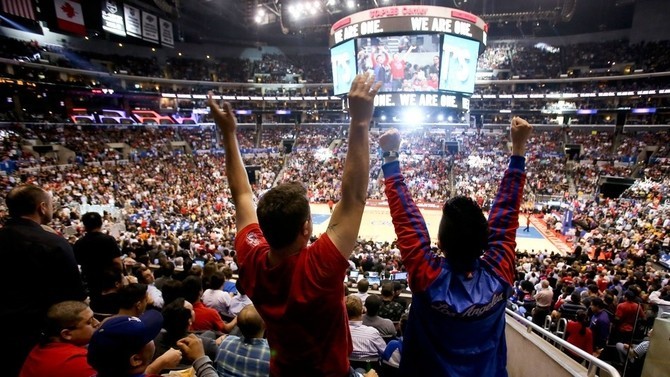 According to sources for the Wall Street Journal, NBA and ESPN inked a deal to start streaming league games through the 2024-25 season without the usual a cable or satellite subscription. The new deal will definitely be appreciated by basketball fans and cord-cutters, unlike the WatchESPN app that requires viewers to login with their TV service credentials. Under the new deal, ESPN will make a limited number of regular season NBA games available on the streaming channel. Sources say that the offerings will be expanded to include other sports.
"There are hundreds of millions of people that pay for pay television." "There are billions of people paying for the mobile experience."
Leonsis
There are currently no details as to when this new feature will arrive or how it will differ from the NBA League Pass subscription that starts at $149. With ESPN's  82.4 million unique users across its digital properties in August, the new deal will for sure keep a lot of sports fans occupied and happy.
Source: Wall Street Journal