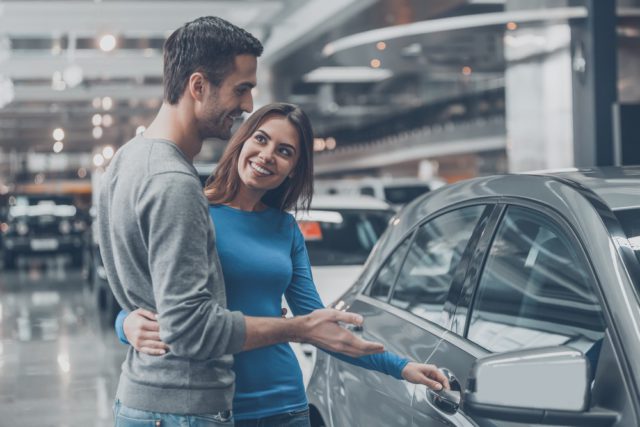 Are you ready to take the plunge and buy a new car? Whether this is going to be your first car purchase or your tenth, it's always exciting to change it up and drive away from a dealership on a set of shiny new wheels. Buying a new car is a big investment and can cost a lot of money, especially if you're looking for a luxury brand. When it's time for you to go out with the old and in with the new, make sure you look for these components in your new car.
Safety
Above all else, staying safe when you drive from point A to point B should be your top priority. The last thing you want is to end up on the side of the road from a fender bender, or worse, a serious accident. Luckily, newer cars are safer than ever, so you can have peace of mind as you go about your daily commute.
When researching potential cars you'd like to buy, check their safety rating to see how they compare against other models and brands. The NHTSA conducts crash tests on new vehicles to test features such as brakes, airbags, collision warnings, and more. Other safety features you should look into when on the market for a new car include backup cameras, blind spot sensors, and turn signal mirrors.
Technology
Technology has not only made driving safer, but made it more fun, easy, and entertaining as well. Think back to when you were a kid. Were you able to connect your phone wirelessly to your car's speakers and play your favorite tunes? How about watch movies or stay connected to the Internet with built-in WiFi? Probably not. Today, cars are more intuitive than ever. When looking into the technological features of the car you plan on buying, make sure they match your preferences and lifestyle. This way, waiting at a red light will become a little bit more enjoyable.
Performance
A car's performance should be another item to check off when looking for a new car. Most, if not all, dealerships allow you to schedule a test drive to get a feel for how a car performs. Whether you're looking for a Volkswagen dealer in Las Vegas or for a Tesla dealer near Miami, a test drive will give you the opportunity to determine whether the car is right for you. While a car may look good on paper, it may not live up to the expectations as you drive around town. Rest assured knowing you picked the right vehicle by scheduling a test drive to see how a car brakes, handles curves, accelerates, and navigates on both highways and city streets.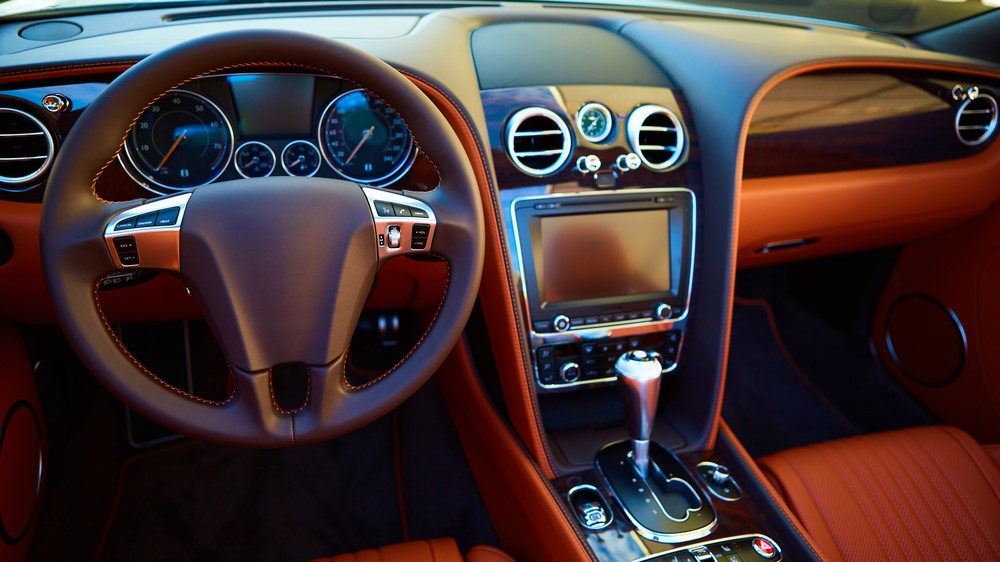 Comfort
The performance of a car goes hand-in-hand with comfort. If the ride isn't smooth, you most likely won't be comfortable when you're behind the wheel. Not only should you look at the torque, horsepower, and suspension of a new car, you should also look at the interior specs as well. Are the seats comfortable? Are heated and ventilated cooling seats available to match the climate you live in? How about the air conditioning and heating system? Can passengers control the temperature around them as well?
These are just some of the questions you should ask yourself as you step inside a new car. After all, most Americans spend 290 hours, roughly 12 days, a year in a car. The last thing you want for you and your passengers is to be uncomfortable!
Features
Today, cars come with dozens of advanced features that make driving more pleasurable. Depending on the make and model of your car, you can choose between a variety of tools and add-ons to improve your ride. Here's a list of features most car manufacturers can incorporate into your vehicle:
Navigation controls
Interior ambient lighting
WiFi
Remote keyless entry
USB and AUX cord power outlets
Roadside assistance
Rear cross traffic warning
Head-up display
Warranty
Another must when looking for a new car is finding out the car's warranty options. A warranty is a written agreement by the manufacturer stating they will repair or replace a specific part during a set period of time. Most car manufacturers now offer a five-year warranty promising to pay the cost of any fixes on defective parts. Each warranty comes with its own level of coverage, so make sure you find a warranty you're most comfortable with.
The Bottom Line
Buying a new car is a big deal and you want to make sure you look into all the nooks and crannies considering they're an expensive investment. Doing research on the car you want to buy will ensure it's comfortable, safe, and reliable so you can make countless memories every mile you drive.