Acer is releasing a new version of the Chromebook 11, the new device is a mid-range addition to Acer's list of Chromebooks.
The Chromebook 11 CB311 is noted to get up to 10 hours of battery life on a single charge, Acer also notes that the fanless design is aimed at making the laptop a lot quieter for places like the "family room, library, or coffee shop."  As for ports, there are two USB 3.0 ports and two USB 3.1 Type-C ports, making the first time on an Acer Chromebook, the device also comes with a MicroSD card reader. The Chromebook 11 comes with an 11.6-inch display with 1366 x 768 resolution. There's a touch display version of the Chromebook 11 and non-touch display option. Weighing in at 2.43 pounds and 0.71 inches thin, it'll make a decent travel companion for those that like to travel light.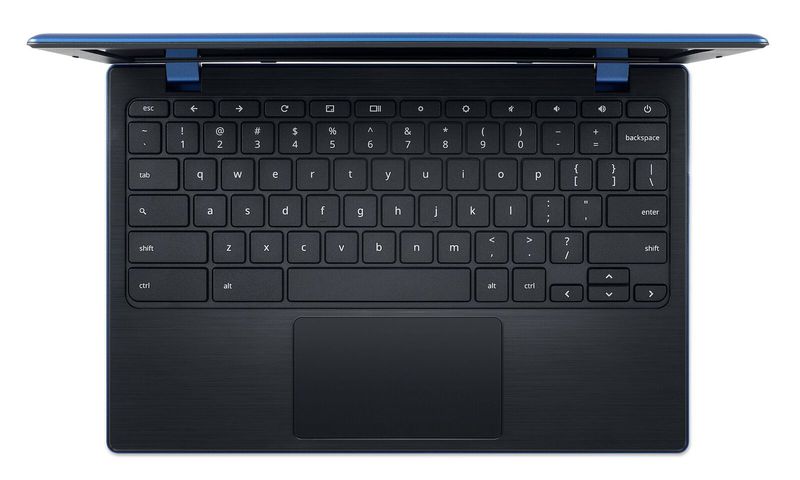 The laptop is powered by Intel's Celeron processor, 2GB or 4GB of memory and 16GB or 32GB of storage. It also has an HDR webcam and dual stereo speakers with an integrated microphone.
After Acer's CES event, the Chromebook 11 line will be available in stores in March and prices start at $249 for the most basic options.