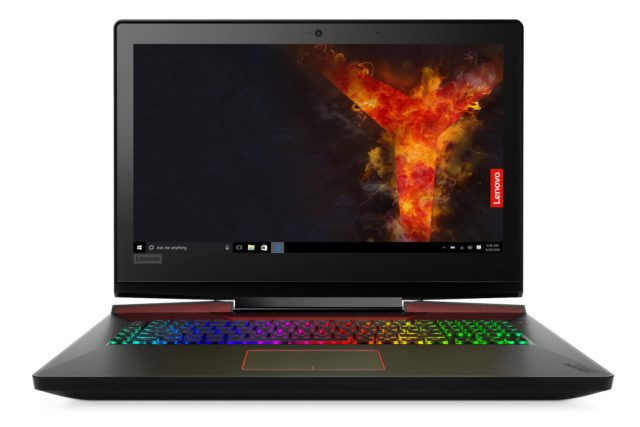 At this time of the year, PC manufacturers wait for the Back To School season to announce their new desktop or laptop line. Well, Lenovo just couldn't help the wait, the company just announced their refreshed lineup that will definitely appeal to students. Their IdeaPad and Legion gaming line will be getting refreshed versions this June. The company announced that three new IdeaPads are being released this June — the 720S, 320S, and the 320. The 14, 15 and 17-inch laptops have been designed to deliver good performance with less cluttered design and they come with plenty of customization options. Buyers will be able to buy these laptops in non-generic laptop colors like purple, red, white, silver, blue, and black.
The most expensive of the bunch is the 14-inch 720S IdeaPad starting at $969.99. The Laptop includes up to a 7th generation Intel Core i7 processor, 512GB of storage, 16GB of memory, a Full HD (1920×1080) non-touch screen, and USB-C with Thunderbolt. You can get the Ideapad 720S in only two colors silver or gold. For those who are particular about the weight of the laptop, the S in 720S stands for "Slim", and it weighs less than three and a half pounds. As for the 15-inch 320, the pricing starts at $439.99 while the 17-inch starts at $489.99, they too can include up to a 7th generation Intel Core i7 processor and up to 2TB of HDD storage with 16GB of memory.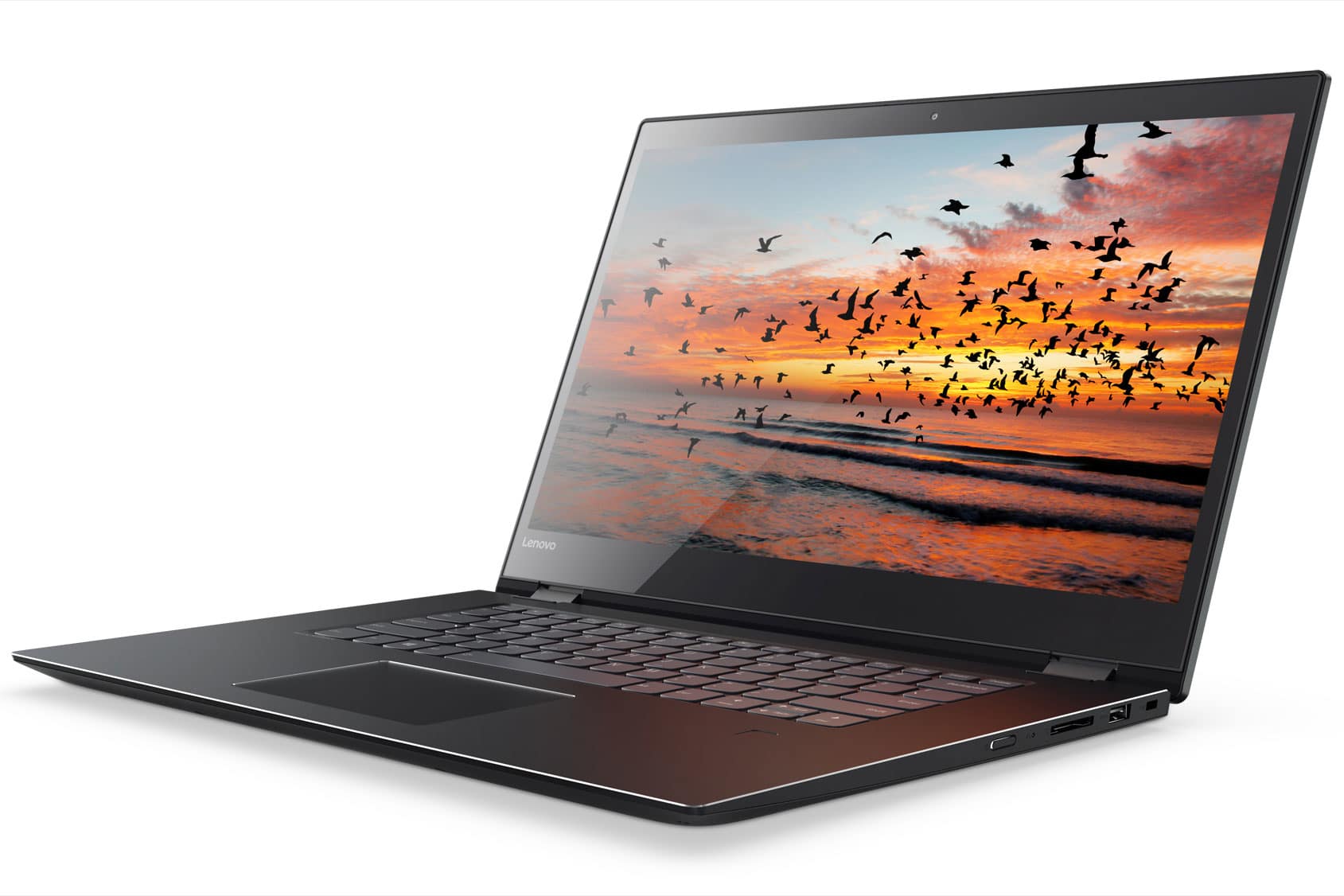 What will a new Lenovo laptop announcement be like without a new 2-in-1 Flex hybrid laptop? Just like we all expected, there's a new Flex 5 that starts $719.99, it also includes up to a 7th generation Intel Core i7 processor, a NVIDIA GeForce GT940MX graphics card, 16GB of memory, 512GB of storage. The Flex 5 display measures in at 14 and 15-inches, the Ultra HD (3840×2160) IPS display also comes with pen support.
As noted above, the company's Legion gaming laptop line is also getting a laptop. The new Y920 is VR-ready out of the box, it comes with a 17-inch, Full HD (1920×1080) display, powered by a Nvidia GTX 1070 GPU, 16GB of memory, 512GB of storage, a seventh generation Intel Core i7 processor, and a mechanical keyboard with RGB lighting (no information about the type of mechanical switch the keyboard will come with). The Y920 will set you back a whopping $2,699.99 if you're thinking of buying one. All these new devices will run Windows 10 and will be available in June while the Flex goes on sale sometime this month.