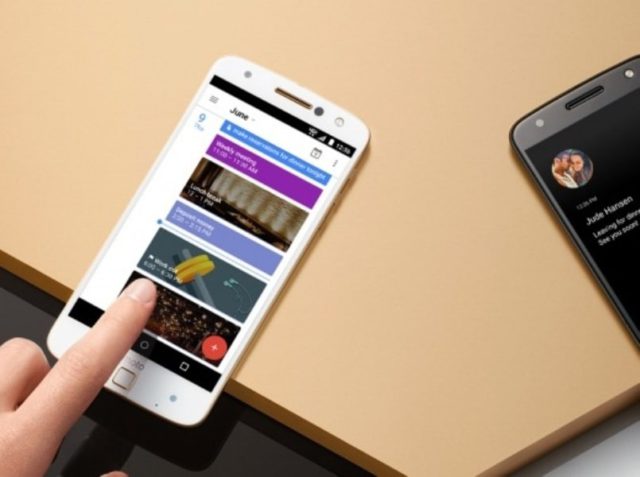 The Moto Z DROID Edition & Moto Z Force DROID Edition are still relatively new Android devices on the market. But already they will be receiving new updates from Verizon that will also include the foretold security updates that Moto has mentioned back in July.
For some of you, this update may already be available right now for your Moto Z DROID. If you do check, then you should notice that the software build update version is: MCL24.246-36 and it is measured at 436MB (about the size of some Hi-Res smartphone games).
Currently, we found out that the update includes security patch updates, bug fixes, and call audio improvements. And while this security update is the July update, I'm sure a September (or October if they are late) patch will follow it very soon.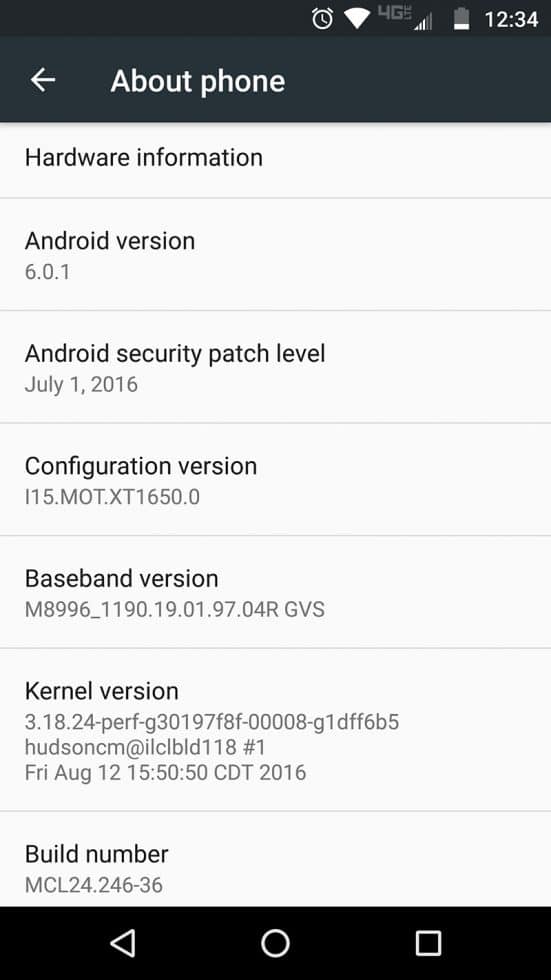 If you haven't received the notification to download and install the new update to your Moto Z DROID (or Moto Z Force DROID) then you can open your "Settings" app, then head to "About Device", look for "Software Updates" and then select "Check for Updates".