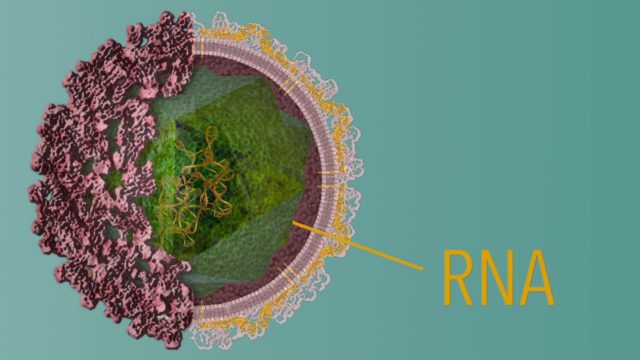 Harvard researchers are trying out a cheap and efficient paper-based Zika test. A research team led by synthetic biologist James Collins, Ph.D., at the Wyss Institute for Biologically Inspired Engineering at Harvard University created a paper-based diagnostic system for strain-specific detection of the Zika virus, based on the same concept used to detect viral-based pathogens like Ebola. The paper-based sensor reduces the wait time for getting a Zika virus test result from days or weeks to a couple of hours.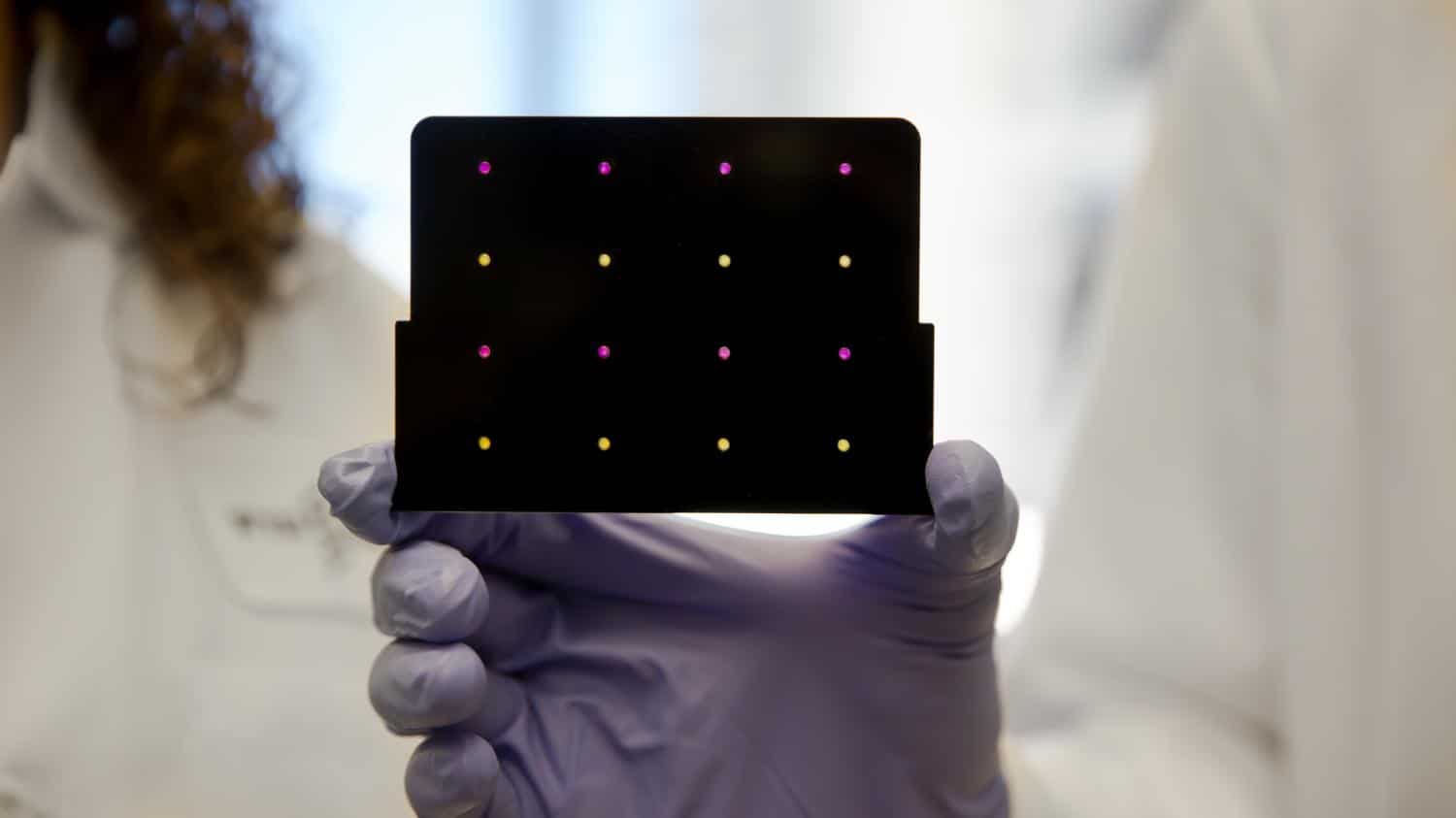 The growing global health crisis caused by the Zika virus propelled us to leverage novel technologies we have developed in the lab and use them to create a workflow that could diagnose a patient with Zika, in the field, within 2-3 hours,
James Collins, Ph.D.
The new test James Collins, Ph.D., and his team are working on is currently in its prototype phase, it consists strips of paper embedded with a synthetic biomolecular sensor made of genes and proteins that change color if they detect their target. The test is also able to differentiate between the Zika virus and other mosquito-spread illnesses like Dengue. If all goes well, the goal is to get these affordable paper-based Zika test used in the field to screen blood, urine, or saliva samples.