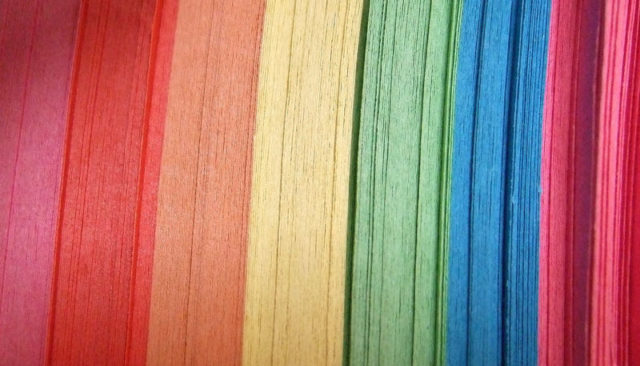 Sony Xperia's UI skin is pretty lightweight and stays close to stock Android when it comes to how it looks and feels. But for those who want a more personal look well Sony added a new theme engine which themes the entire user interface. Here are the best themes for Sony Android 5.0.2 devices. These are compatible only with Sony devices running Sony's version of Android 5.0.2 and above.
1. Material Colors For Sony Lollipop
This has 11 themes with various two-tone colors and they look gorgeous. The list keeps growing so you may want to keep checking in. You can get them here.
2.Navy Blue
This is another good theme using high contrast blue and red accents. Get it here.
3.Stock Android 5.0
For purist wanting the exact same look as on a Google Nexus device, you've been served. Get it here.
That was it readers. We'll be back if there's more. For now enjoy!