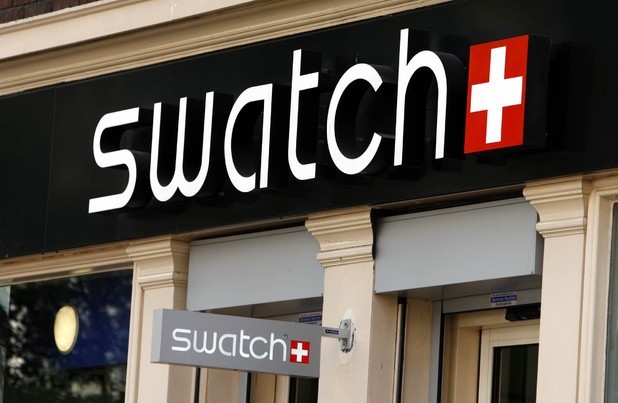 Swatch, the swiss watch maker has announced that they would be entering the smartwatch and wearable market soon. Swatch CEO Nick Hayek says their first smartwatch could be launching in three months, just in time to rival with the Apple Watch which should also be arriving in about three months.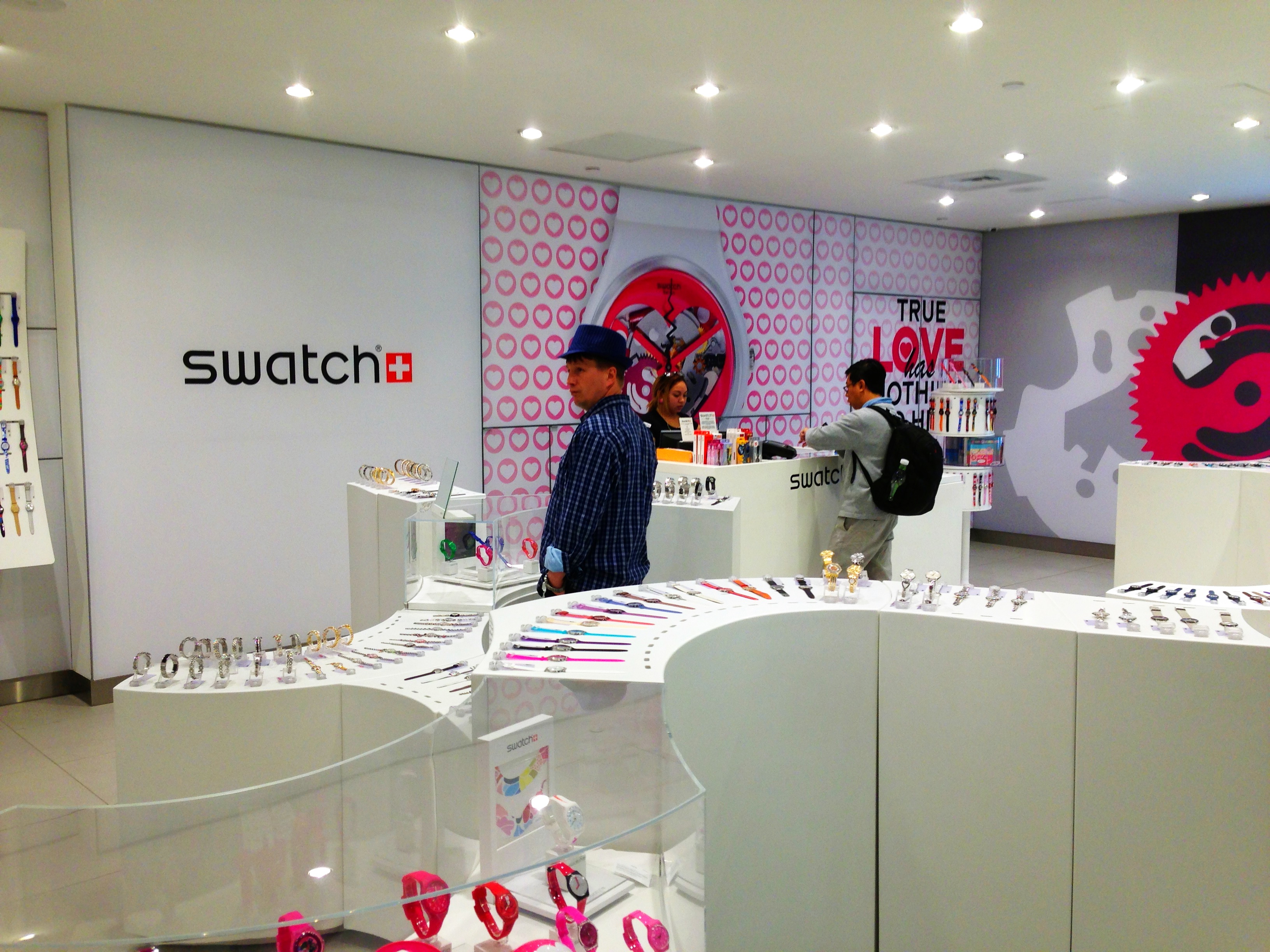 Swatch says it's smartwatch would not need to be charged at all. They company haven't given any details yet on this remarkable feature but for now lets suggest that the smartwatch users will have to switch batteries at one point once they go dead. Sort of a take on how some smart phones have removable batteries. The smartwatch will also be multi-OS compatible with Android and Windows devices. It even allows users make payments through NFC connections.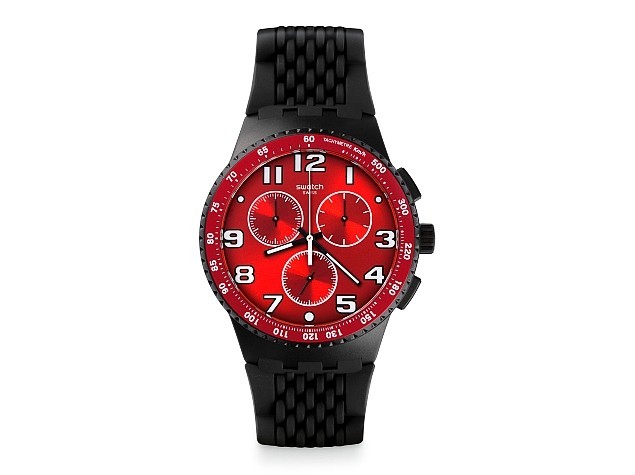 Swatch is currently talking with various retailers on a payment system which the company decides not to name it right now. And the smartwatch should be released some time around April.