If you're looking to fill up that old school gaming void in your life, then the Analogue Interactive's aluminum body NES, the Analogue Nt will do just that. The Analogue Nt is a gorgeous aluminum machine carved out of a single block of the aircraft alloy. The console's beauty doesn't end on the outside, as the company displayed beautiful craftsmanship designing the Analogue Nt motherboard. Unlike what you'd see in other consoles (even in the Next-Gen consoles), it comes with a black printed circuit board, transparent solder mask and raised copper traces.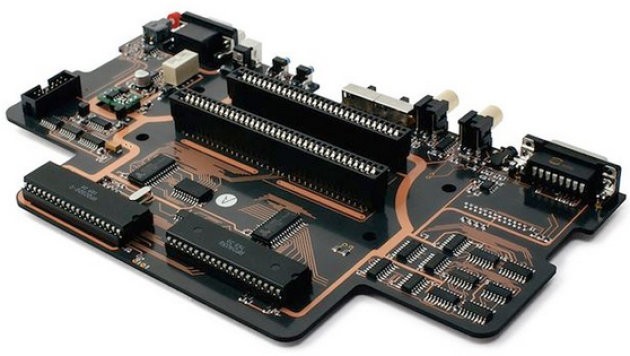 The Analogue Nt was first announced last year, and is expected to ship next month. For those of you beholding this beauty for the first time, the Analogue Nt plays NES and Famicom games without the use of emulation. The console comes with a couple of cool features like updated video and audio circuitry, which provides RGB picture and "high fidelity sound".
The Analogue Nt is an RGB NES. This means each and every pixel is razor sharp, producing an astounding level of clarity. The Analogue Nt natively outputs the highest quality analogue signals available: RGB, Component, S-Video, and Composite. With the HDMI Adapter (sold separately) – you'll be able to connect to your HDTV with HDMI, upscaling directly from RGB to 1080p or 720p.
The Analogue Nt console starts at $499 and is currently available for pre-order. See the source link below for more information.