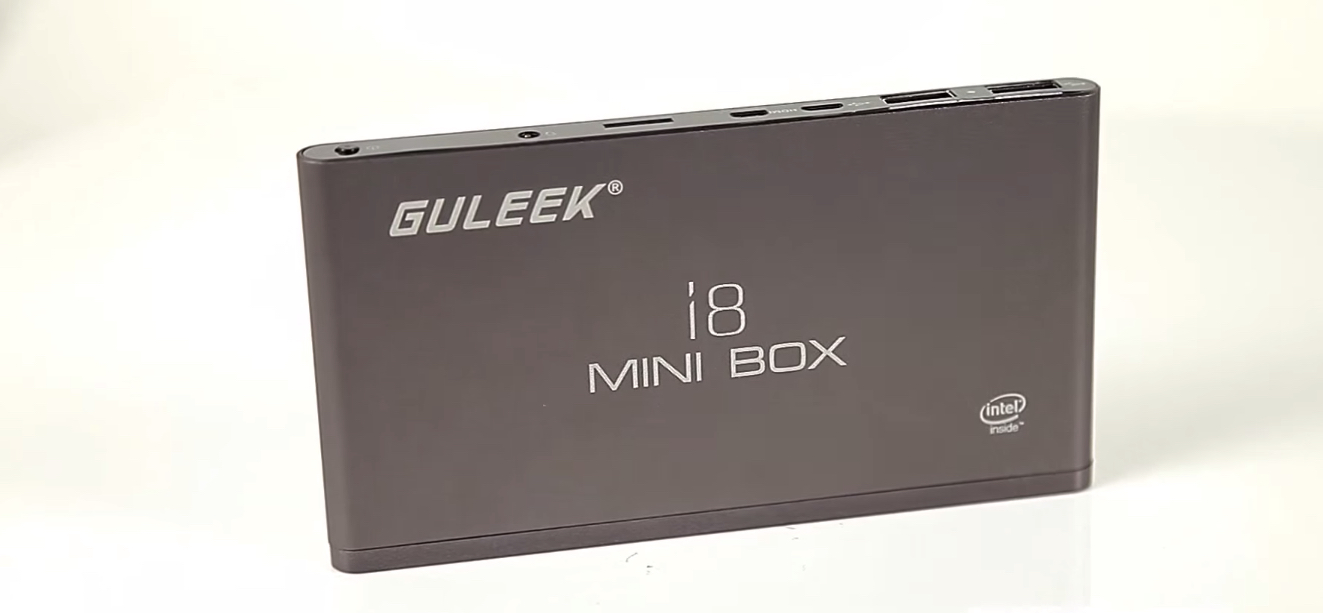 W
hat if you could take the insides of a common tablet, compact them into a pocket-sized device that has the capabilities of a Windows Desktop OS? What if instead of a touchscreen you had ports for USBs, HDMI and expandable memory via SD cards? Well you would have the Chinese inspired GULEEK i8, an extremely portable, low-power desktop machine.
If there is one thing that most compact devices have would be a decent battery life. The new GULEEK i8 would come with a rather solid 3,000mAh battery. The battery within ought to pack enough of a punch to operate for some time without the need for a power adapter. That also makes for a decent portable PC device.
The GULEEK i8 runs on Windows 8.1 operating system and features an Intel Bay Trail processor. It also has an 1.8GHz Intel Atom Z3735F quad-core processor, 2GB RAM, 16GB of internal memory, a microSD memory card slot, a fanless design, a pair of full-sized USB ports, a micro USB port, a micro HDMI port, and a headset jack, alongside WiFi and Bluetooth 4.0 connectivity.
The GULEEK i8 mini PC can be ordered for about $104 apiece.