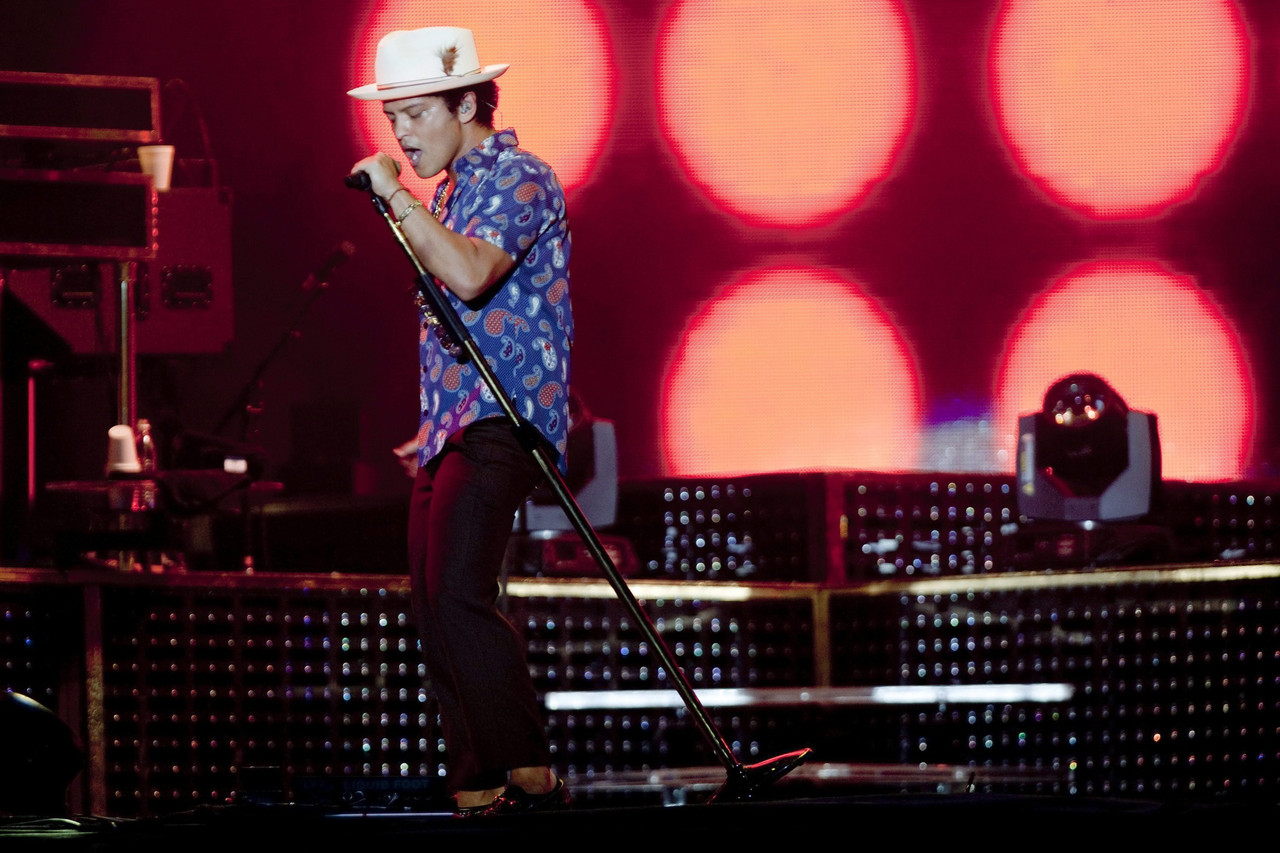 SoundCloud has recently reached an agreement with Warner Music Group. This is considered to be a significant move for the 2nd largest streaming music service after YouTube. Although SoundCloud has 175 million monthly users, it hasn't paid royalties to musicians or labels since it was founded six years ago.
So, now Soundcloud's deal means that musicians from Warner Music Group labels will be paid royalties. This was made possible by SoundCloud's decision to launch a subscription system in 2015 that will generate revenue. At the same time, non-paying users will be shown advertising.
Warner Music Group recognized that SoundCloud has a rare ability to drive music discovery while at the same time also enhancing the connection and collaboration between a musician and their following. The latest deal is expected to foster that relationship, providing income opportunities for the label's artists and songwriters.
As for SoundCloud, the company will be able to expand and raise funds, at the same time also preserving everything that had made it so popular: this should be mutually beneficial for artists, copyright owners and consumers.
Some musicians use SoundCloud to release additional songs or remixes to fans before their official release. Others normally use it to upload mashups or mixtapes. SoundCloud is also expecting the deal to generate significant revenue for the record company and its clients.
Royalties received by musicians from streaming services have become a bone of contention across the music industry. The recent news is that Taylor Swift has just withdrawn all of her music from the popular streaming service Spotify because of the small amount of revenue generated. While the latter has about 40 million users, only 25% of them are ready to pay $10 per month to avoid advertising and download music to mobile devices for offline play.
In this regard, the news is not so good: it turns out that SoundCloud pays musicians even less than the average of $0.007 per song play paid by Spotify. Taylor Swift mentioned that amount in an article she wrote earlier in 2014.
Warner Music Group, the smallest of the 3 global record companies, is not going to license its entire catalogue to SoundCloud in this deal. It is also known that Soundcloud has also held negotiations with Universal and Sony Music. The company also revamped its mobile app this summer in order to reflect the fact that 2/3 of its listening comes on mobile devices now.
Sources: Wall Street Journal Online & The Guardian