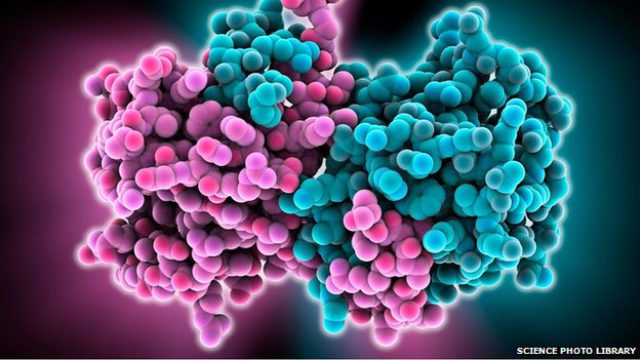 An experimental drug "TKM-Ebola" designed to treat the Ebola virus that's wreaking havoc in West Africa could be back on track for human testing. The US Food and Drug Administration -FDA lifted a halt on testing TKM-Ebola, a drug made by a Canadian pharmaceutical company Tekmira. The TKM-Ebola is not the only Ebola drug in experimental stage, the FDA gave it a special fast-track status to help speed it through regulatory hurdles. We all know that the FDA put a halt on the process sometime in July, in order to get more information on the workings of the TKM-Ebola drug when given to patients in higher doses. The Canadian pharmaceutical company Tekmira confirmed that it had received a verbal confirmation from the FDA to test the drug on patients who are actually infected with the Ebola virus. After finding a 100 percent success rate on treating infected primates with a deadly dose of the Ebola virus. The company tested the TKM-Ebola drug on healthy humans to assess the safety, tolerability and pharmacokinetics of administering TKM-Ebola to healthy adult volunteers without administering any steroid pre-medications. Hopefully, testing infected humans and result would be done in time to help combat the Ebola virus sweeping through West Africa like a wild fire.
"We are pleased that the FDA has considered the risk-reward of TKM-Ebola for infected patients. We have been closely watching the Ebola virus outbreak and its consequences, and we are willing to assist with any responsible use of TKM-Ebola. The foresight shown by the FDA removes one potential roadblock to doing so," said Dr. Mark Murray, CEO and President, Tekmira Pharmaceuticals. "This current outbreak underscores the critical need for effective therapeutic agents to treat the Ebola virus. We recognize the heightened urgency of this situation, and are carefully evaluating options for use of our investigational drug within accepted clinical and regulatory protocols."
The TKM-Ebola drug has the backing of the US government as part of a $140 million defense contract. It's joined by the experimental serum ZMapp (co-developed by a pair of US and Canadian drug makers) that was administered to two American Doctors who got infected working in Africa on 31 July 2014 . Both patients appeared to have had positive results. Currently, Ebola has now infected 1,711 and led to 932 deaths and counting across Guinea, Liberia, Nigeria, and Sierra Leone. The virus is spread between humans through body fluids, and there's no cure or vaccine available yet. The only way to care or contain the Ebola virus is the old hard work of contact tracing, quarantine, early care. For more information on the TKM-Ebola see the Press Release link below.
Source Tekmira (Marketwatch)