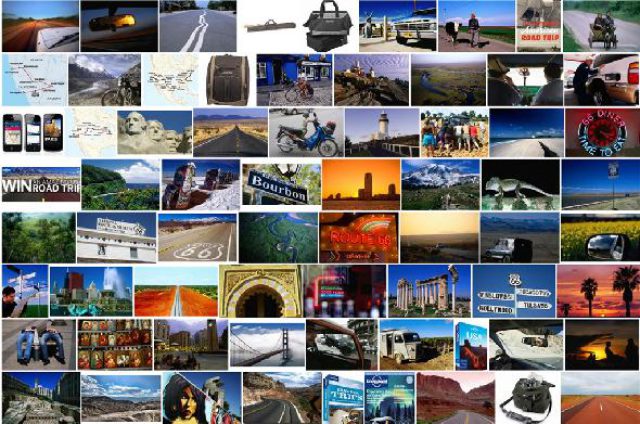 You can now pin images from Bing search to your Pinterest boards effortlessly , Microsoft announced this on a blog post on its official blog. Microsoft claims that the new partnership was a result of it's discovery, from last falls, meetup with lifestyle and design bloggers "to better understand their search and social media habits.
Simple and Lightweight: There's no need to install another bookmarklet in your browser, one click and you're good to go.
Link to Original Content: Bing automatically links and gives proper attribution to the original, high-resolution source, saving you the hassle of tracking it down yourself.
Powerful Search Tools: Take advantage of the full breadth of Bing image search tools like sorting and filtering by size, color, layout, and more. You can even do image search within a specific website, for example, see all "summer dresses" on Anthropologie.com.
"To get started, go to www.bing.com/images and search for something you're interested in, click on a picture you like, hit the Pinterest button to pin, sign in once and pin all you want to your board."
Via: Engadget
Source: Bing