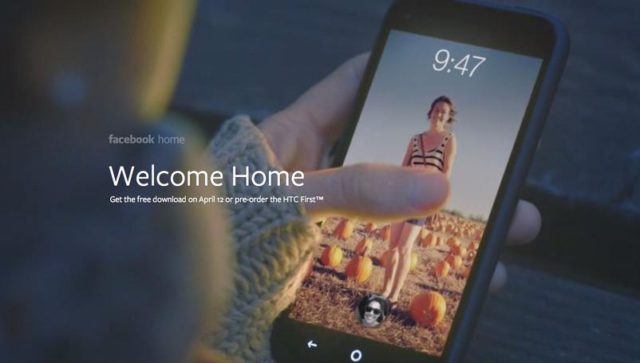 Facebook just posted its first ad for Home, the ad explains the features of the Facebook Home as an app that puts your friends first. Don't get things all confused, Facebook "Home" is not an operating system, "it's also more than just an app. Home is a completely new experience that lets you see the world through people, not apps" Facebook explained in a post.
Your latest messages, calls and updates are right upfront. And you can keep chatting from any app, so no matter what you're doing, your friends are always right there with you. Home. A whole new experience for your phone."
What do you think of Facebook's "Home" ? Let us know in the comments. 
Source: Facebook