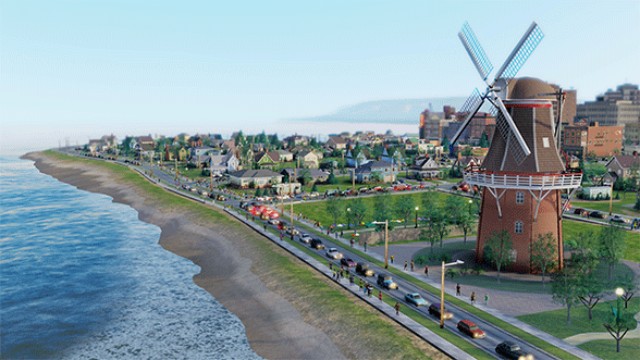 SimCity lovers will be pleased with the recent post by Lucy Bradshaw, General Manager Maxis Label. She posted that company is working on fix its servers, in the last 48 hours, and they increased their server capacity by 120 percent thereby dropping disrupted experiences by "roughly 80 percent" for those players who are in.
[alert style="1″]"So we're close to fixed, but not quite there. I'm hoping to post another update this weekend to let everyone know that the launch issues are behind us."[/alert]
Hold your horses guys, that's not all the good news, she also stated that SimCity players who activated their game will receive a free game download. Emails would be sent out on March 18, with instructions on how to redeem your free game.
Source: EA Blog