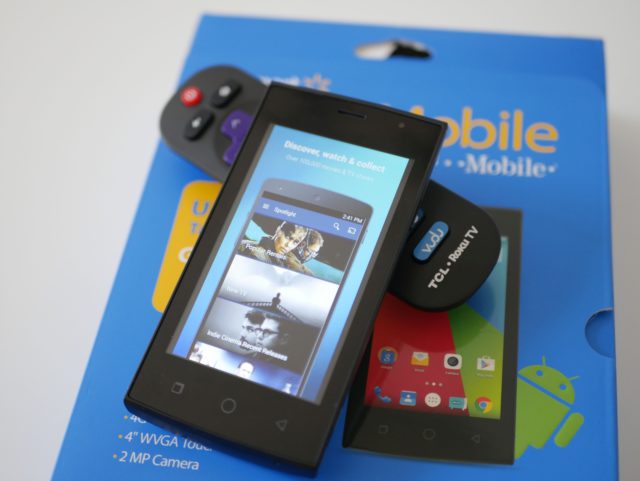 Walmart Family Mobile keeps pushing the boundaries when it comes to affordability, pricing and services. I still tell any who cares to listen or save some money on their cell phone bills, "why pay more for what you can get for less?" I left contract plans a few years ago and I've never looked back since then. One can never go wrong with the Walmart Family Mobile PLUS plan that comes with Unlimited Talk, Text, Data; 10GB 4G LTE plus a free movie on VUDU every month (rental, new release = $7 value), per line for $49.88. The Walmart Family Mobile PLUS starter kit will only cost you $19.88 to get started on any plan, when compared to other prepaid carriers "out of pocket" expenses, the WFM PLUS fee is really low.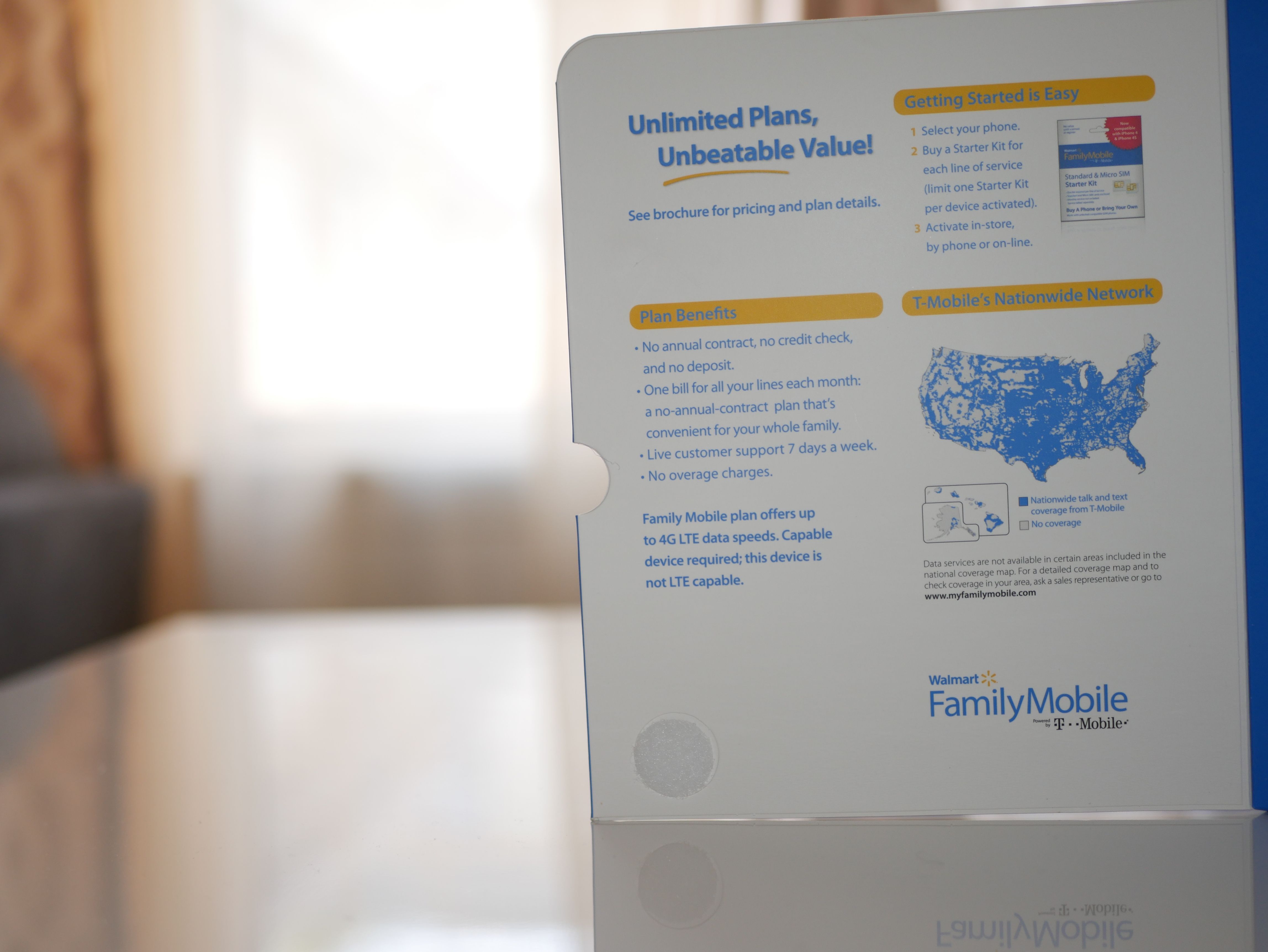 Walmart's lineup list of smartphones is affordable, which means that you don't have to break the bank to own one. For example, the Cool Pad Rogue is a Walmart Family Mobile smartphone currently priced at $19.88 (rollback from $39.83). At this price, the Cool Pad Rogue falls under my most affordable priced smartphones of all time, and it also makes a perfect gift for the little ones in your life.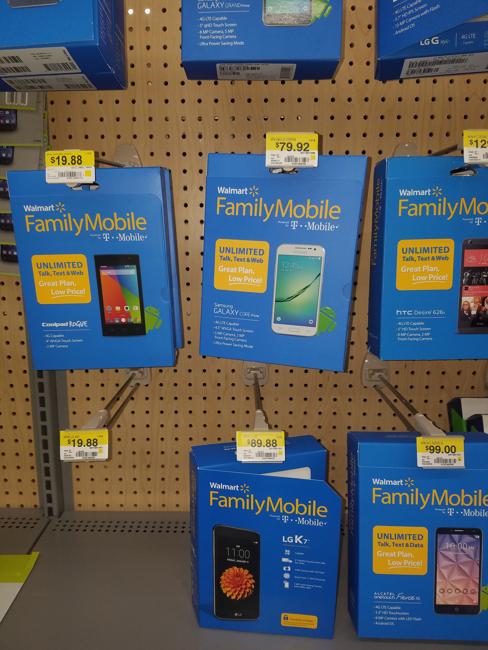 The fun part of using the Walmart Family Mobile PLUS plan is, getting to enjoy free movies on VUDU every month. The best part, spending quality time with the family and watching the free VUDU movies on a 4K TV. Interestingly enough, you are not mandated to watch your free Vudu movie on your mobile devices, you can enjoy your free VUDU movie on a Roku, computer, a smart TV, your gaming console and host of other compatible streaming devices.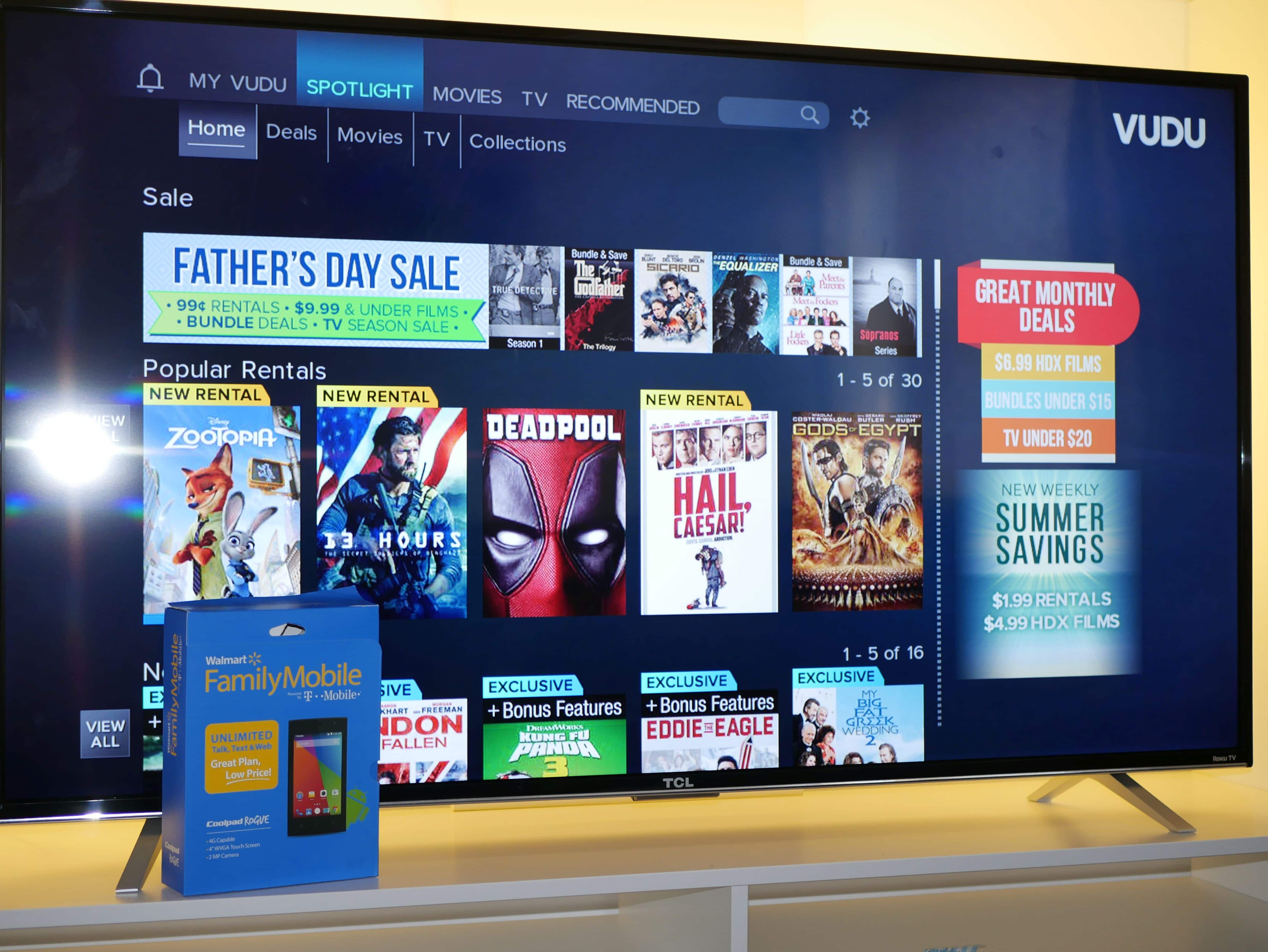 As father's day draws near I plan to spend my day with my wife and two sons at home and watch some movies. These are my top 5 movie picks for this summer, Gods of Egypt, Zootopia, Race, Ride Along 2 and Finest Hours. If you are current user or plan to switch to Walmart Family Mobile PLUS what are your summer movie picks for the summer, and what movie will be your first free rental on VUDU?
Disclaimer: All prices for phones and plans included in this post are accurate as of the date of posting; however, these prices are subject to change. Please refer to or your local Walmart for current pricing.