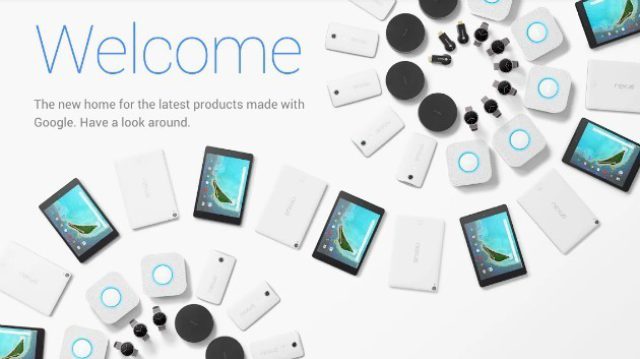 Before today, I bet most people didn't even know what site to go to when they need to buy a Google device. Google has been selling their devices on the Google Play store along with apps, movies and books. Google just launched a dedicated online store (Google Store) for all devices made with Google.
At store.google.com, you can shop Nexus phones and tablets, Chromecast and Chromebooks, learn more about newer technology like Android Wear, Nexus Player and Nest, and stock up on accessories like cases, keyboards and chargers.
Google Store
In the new store, you can get to experience how Google apps—like Search, Maps and YouTube—work with all these products. To commemorate the launch of the new store, Google is offering free shipping on everything you buy. The Google Store is available on your phone, tablet, or laptop, and right now.