The new A50 Astro Edition was introduced last year, you can call it the next generation of their best-selling Headset the A40. The A50 Astro Edition normally called "A50 PS4" works with the PS4, Xbox One, Xbox 360, PS3, PC, or a mobile platform. If you really take your gaming peripherals seriously, you won't have a problem dolling out $300 for this impressive headset. I won't call myself a hardcore gamer, but I put in good hours playing games, I own all the next generation gaming console, a $3000 gaming PC rig and even some old school consoles (Dreamcast, Nes, Super-Nes and more). I know a good headset when I see one, and the A50 Astro Edition is that one you need to rule them all. I had this headset since last year and didn't want t write a review on it yet, reasons… I just wanted to see if I would find something or anything wrong with it. So far, the A50 Astro Edition has no blemish on its side. One thing about ASTRO is, they have an excellent track record for making high quality products, I bet that's why Skullcandy spent that much to buy them.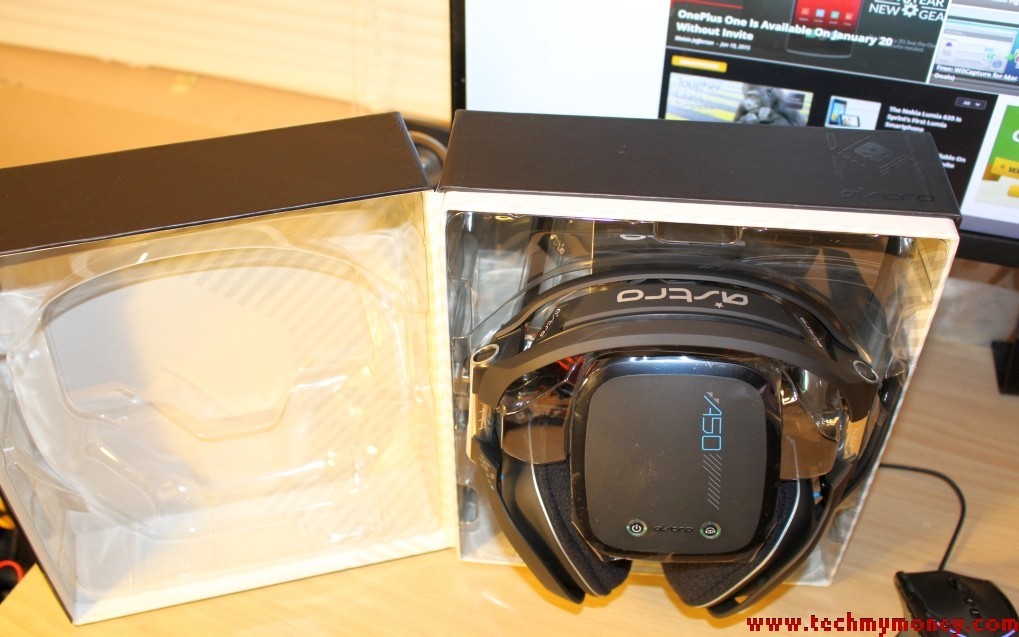 Design:
A50 Astro Edition sports a blue accent but you can get them in different editions that come in different colors and patterns. The A50 Astro Edition headset is an over-ear headphone that comes with a Precision Flip-Up to mute microphone on the left side. It comes with some metal accents and additional plastic bits that doesn't look cheap. We have the MicroUSB jack for charging and an audio-out for Xbox One chat on the left ear, while the right ear features the volume controller, power switch, and built-in equalizer.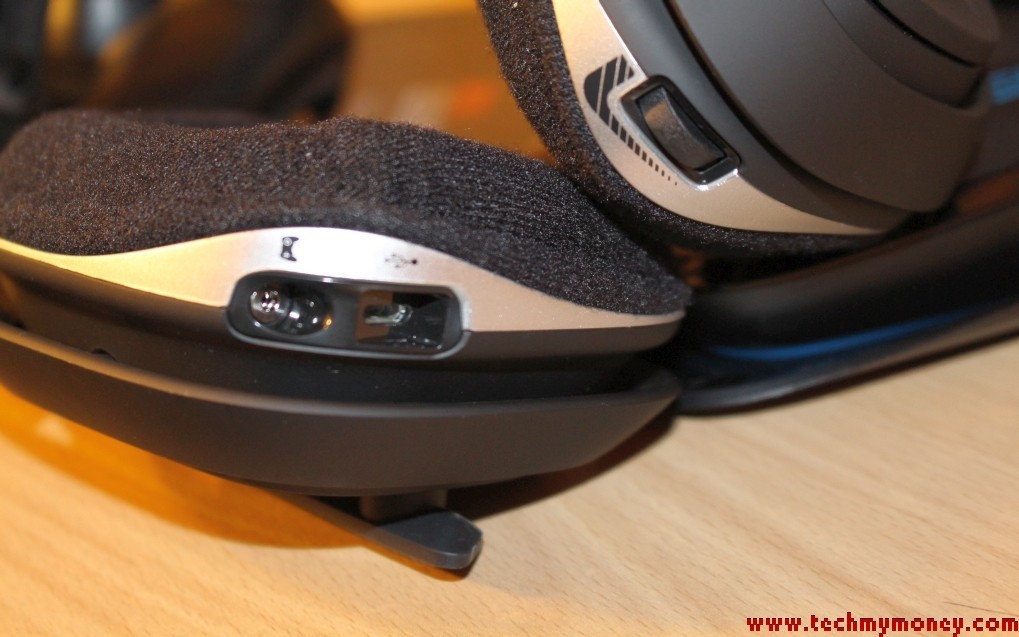 Even though the A50 Astro Edition is on the heavy weighing side, it gives you a perfect fit without pinching, feeling loose or any discomfort. Thanks to the plush padded earcups covered with some nice material, you get enjoy hours of gameplay with the headset without it giving you a sweaty ear. The headset comes with a nice display stand that fits the nice and compact base station. You get a USB audio, aux-in, and optical-in cables packed in the box. The A50 Astro Edition looks sleek, beautiful and has a gorgeous design, these features compensates for its hefty price tag.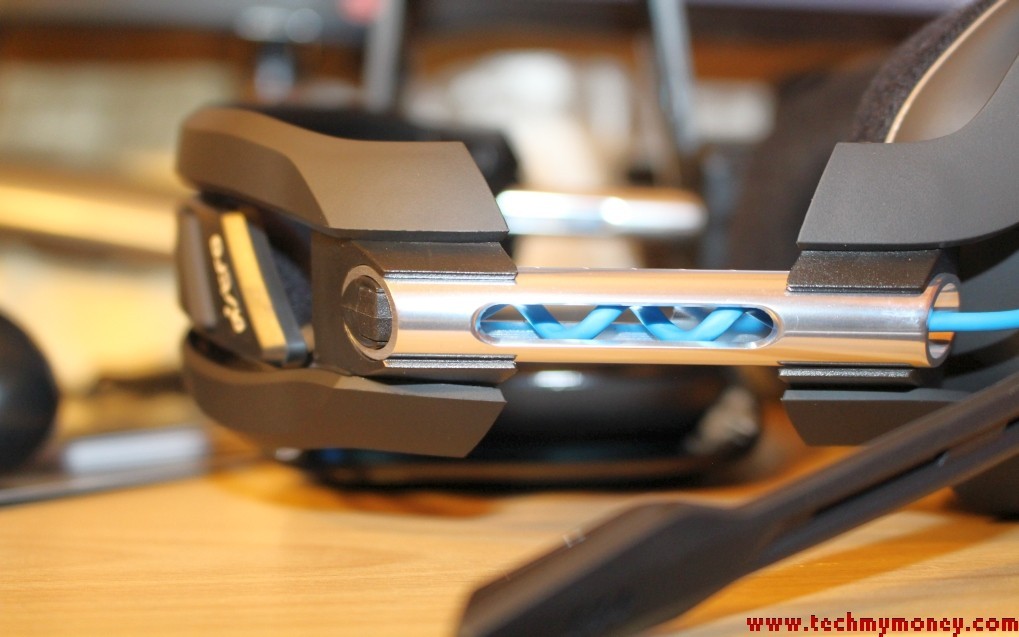 The uni-directional microphone delivers communication to your teammates by isolating your voice from any background noise in the room.
Astro Gaming
Sound:
Those who don't compromise when buying their gaming peripherals know that the price of the headset does not matter as long as the headset looks good and sounds great. The A50 Astro Edition headset falls into that category and it sure lives up to its past glory hype. It comes with a 40mm driver that sounds great and Dolby 7.1 Surround Sound for better directional audio and a good feeling of presence. The A50 Astro Edition headset comes with three EQ settings for you to choose from.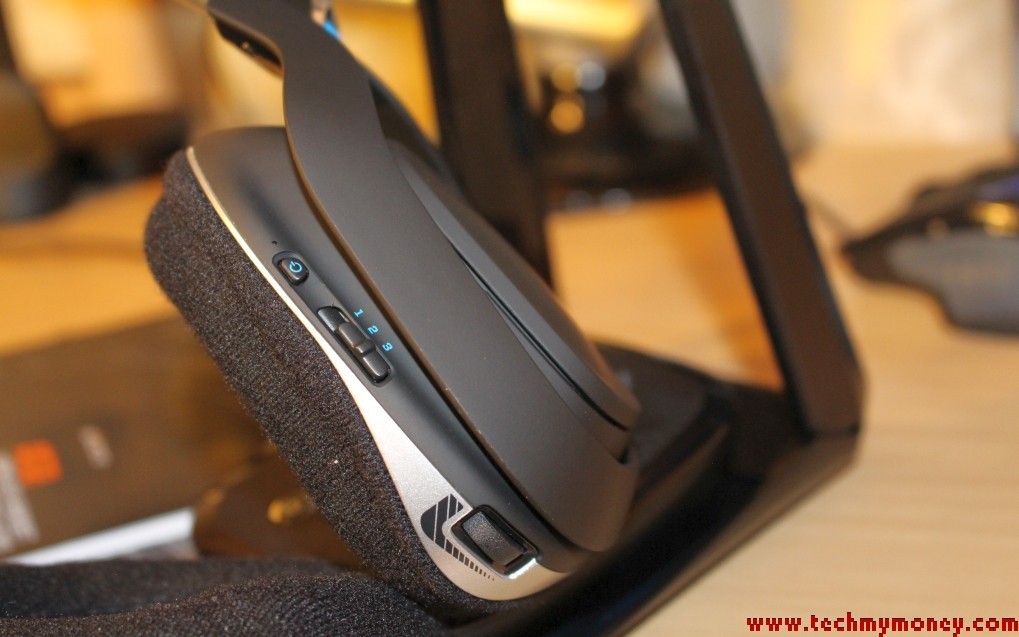 Despite the EQ setting of your choice, you still get a comfortable amount of bass-boost. The mids and highs from the A50 Astro Edition headset is hands down the best we've used this year. You also have a built-in mixamp feature that lets you balance out how much of the game chat or audio you want to hear.
Closing Comments:
To be frank with you, this headset is gamers dream come true, it even comes with stand for you to show off your prized possession after gaming. The A50 looks so good you might mistake a newbie as a professional gamer from their Instagram pictures. You can get about nine hours on a charge with the A50 Astro Edition headset. I had the headset on and walked around my house, the headset kept in contact the whole time (about thirty feet range). The only problem we encountered so far with the headset is its price, so many people might think twice before they shell out $300 for a gaming headset.