Polaroid is still known for making digital still cameras and HD & mountable video cameras but they offer a line of tablets and Flat-Screen TV. At CES 2015, Polaroid has just announced two cheap tablets in the Polaroid "L Series", the Polaroid L7 and Polaroid L10. Both tablets will run Android 5.0 Lollipop OS and feature Quad-core processors.
The Polaroid L7 features a 7-inch display and the L10 has a 10.1-inch display. Both are powered by what the company calls "super-fast" Quad-core processors. Both slates do not offer any cellular connectivity which means they are both Wi-Fi only tablets with Bluetooth connectivity.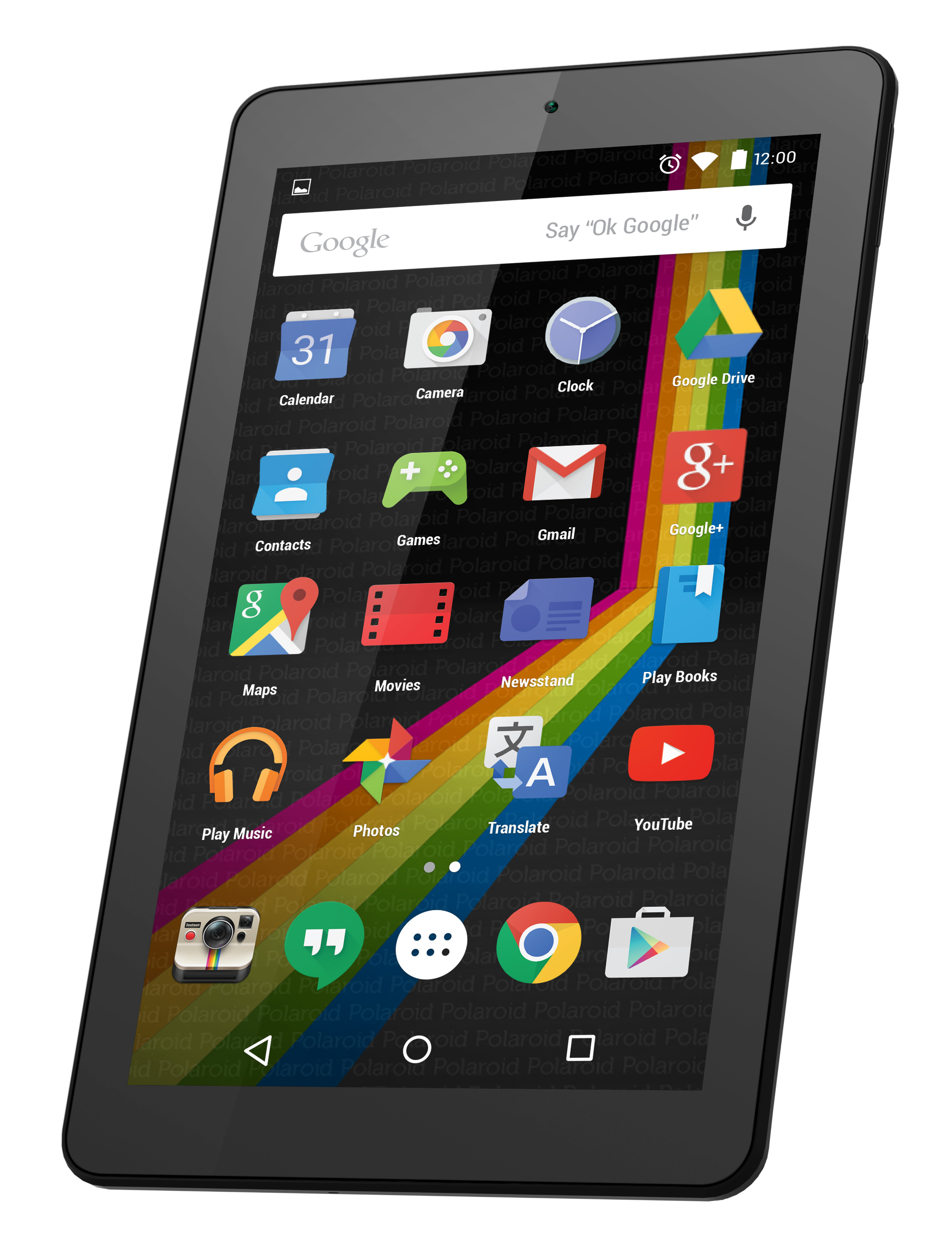 Most of the specs of the L7 are still not released, but they will come with front and rear cameras, front mounted speakers and extended battery life.
The Polaroid L Series tablets – (Polaroid L7 and Polaroid L10) should be available by Spring 2015 in the US for $99 (L7) and $149 (L10).