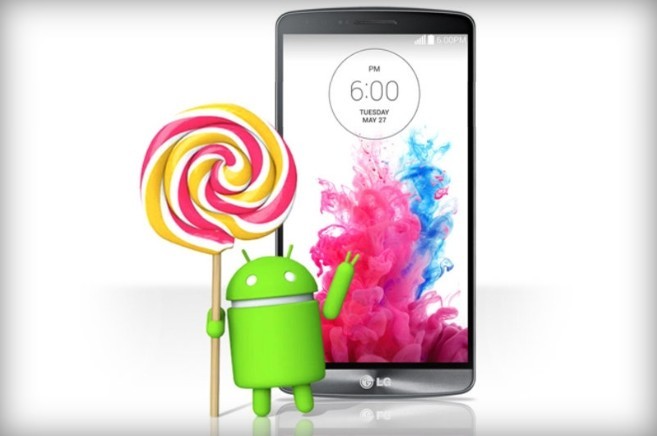 There are only a select few of mobile flagships that were released this year that have already been blessed with the latest update of Android 5.0 Lollipop. Google started rolling out the software a few weeks back, like Nexus and Google Play Edition devices, most of them have already received the said update. LG has been pretty swift in getting Lollipop out for the LG G3, it's already available in multiple markets, with the UK being the latest to receive Android 5.0 for LG G3.
According to reports from across the pond this update is only being seeded by the Vodafone network in the country. This means that anyone who owns a LG G3 on Vodafone can start checking their device to see if the over-the-air update has landed or not.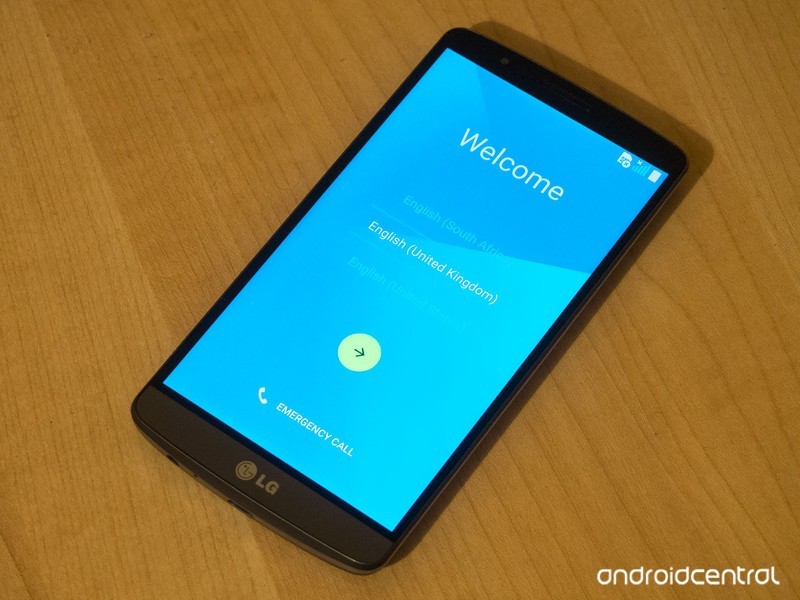 The UK is the second market in Europe to receive Android 5.0 Lollipop for LG G3. The first market in this region was Poland where LG pushed out this update over a couple of weeks back.
Android 5.0 Lollipop brings a host of enhancements to the user interface most of which have been made by the OEM itself. New features that are included in this software are all present.
Still no word as to when Lollipop will be released to users in the U.S. The carriers are likely going to play a major part as well in taking time to approve the update, which means it will keep users waiting before being made available for their devices.
Key Specs
LG G3
Status
Released
Resolution
2560×1440
Size (Diagonal, Inches)
5.5″
Processor Name
Snapdragon 801
4-core
2.5 GHz
Max. Total Storage Capacity
160 GB
Megapixels
13 MP
Battery Capacity (mAh)
3000 mAh
Street Price
$680