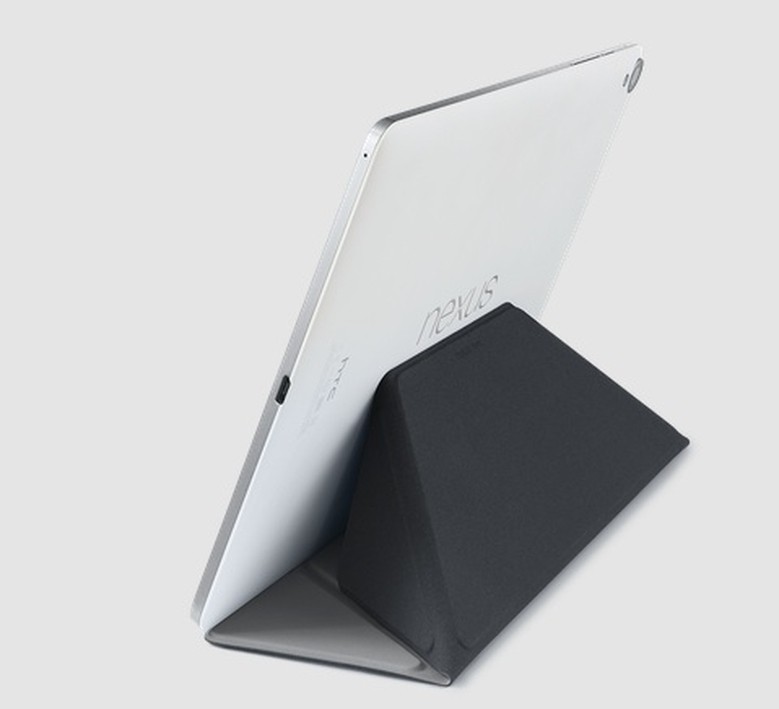 Several Nexus fans have recently went out this past Black Friday/Cyber Monday and have purchased an HTC Google Nexus 9 Tablet for a great deal. Well now HTC has released a cover to go with those Nexus 9 tablets. It's called a Magic Cover and is now only available via HTC's website, Google Play & Amazon.
The Nexus 9 Magic Cover is supposed to be magnetic and flashy. It can also be used as a screen cover/protector and a tablet stand. The cover is inspired but origami style art, meaning it's foldable at nearly any angle possible.
HTC's Magic Cover is available now for your Nexus 9 tablet at $39.99. And it is only available in the following colors: Coral Amethyst, Black, Indigo (Green) & LimeStone (Yellow).
Source: HTC