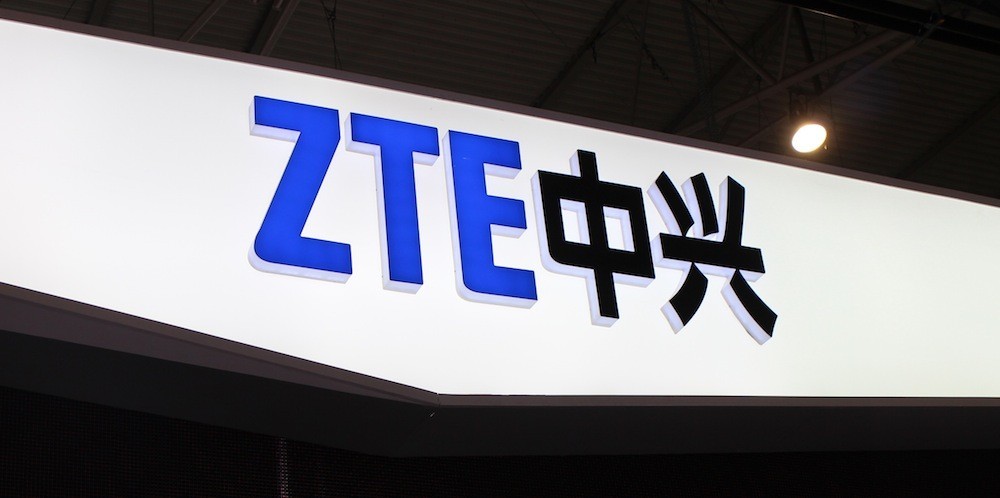 Just a few hours ago today in Shenzhen, China, ZTE Corporation ("ZTE") a well known global provider of mobile devices, has just provided new updates on their vision on Pre5G at an international meeting, featuring several experts to discuss ZTE's global development of 5G network technology.
Dr. Xiang Jiying, (Chief Technology Officer of Wireless Products of ZTE), said the following during the company's International Workshop conference:
"Pre5G will become available much earlier than 5G and deliver user experience comparable to 5G, offering high throughput and low latency. Pre5G will utilize some key 5G technologies, whilst being provisioned on existing 4G UE (user equipment). Even though the industry is still working on 5G standardization, we already have a lot of clarity on 5G user experience and the 5G candidate technologies, Therefore, Pre5G can be defined and implemented even before 5G becomes standardized."
The International Workshop on 5G-ICT Technologies conference, hosted by the Future Mobile Communications Forum, was attended by many experts from extensive Asian companies including the likes of Qualcomm and Intel.
As one of the top global leading suppliers of wireless communications, ZTE has put lots of effort into the future research of 5G and its development. They have been making breakthroughs and innovations in researches on key 5G technologies, such as IEEE-oriented 5G technologies, 5G network architecture, and breakthrough technologies for the physical layer of 5G networks. ZTE has established partnerships and alliances on research and innovation with many high-end customers worldwide in customer requirements, scenario study, new service applications, and network architecture innovation, striving to develop the most suitable solutions for end users.
Sources: MarketWatch, Business Wire Canada & ZTE Corporation