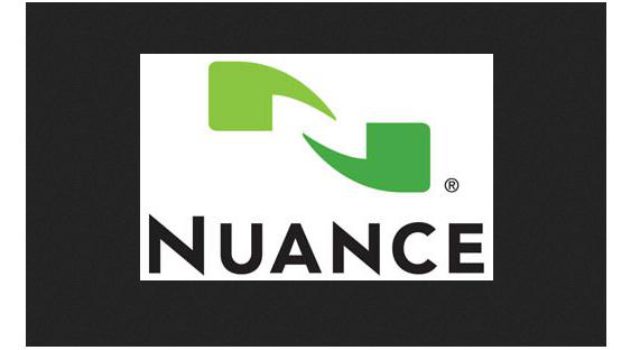 Nuance announced a new product today "Dragon Notes," the new app for Windows 8, that lets you speak notes, to-do lists, reminders, status updates, web searches and emails on your device. The Dragon Notes, takes full advantage of the Windows 8 tile interface and touchscreen, fans can get the app U.S. English version online for $20 starting May 15, 2013 for Windows 8 tablets, and also compatible Windows 7 & 8 PC's, Spanish and French language packs will cost an extra $10. See the Press Release after the break for more information.
[wpspoiler name="Press Release" ]
Nuance Introduces Dragon Notes for Windows 8 Devices
New Dragon Notes App Lets People Quickly Capture, Organize and Share Notes, Lists and Ideas, Just by Speaking
Burlington, Mass. – May 15, 2013 – Nuance Communications, Inc. (NASDAQ: NUAN) today announced Dragon Notes, a new app for Windows 8 that lets people quickly speak notes, to-do lists, reminders, status updates, web searches and emails – or anything that comes to mind. Dragon Notes is optimized for Microsoft Windows 8 touchscreen tablets, including the Microsoft Surface Pro. Dragon Notes is also great for quickly capturing and organizing notes and ideas on Microsoft Windows 8 touchscreen PCs and Windows 7 PCs.Dragon Notes is a quick and fun app that gives people a simple way to capture notes and ideas in the office, at home or on the go – keeping all those sticky notes and paper lists at bay for a more organized digital lifestyle. Dragon Notes takes full advantage of the Windows 8 touchscreen and tile interface – just tap the app and speak to save a note, share a post, send an email or search the web. Whip up a shopping list, share that great recipe via Facebook, or send an email of the action items coming out of a meeting – Dragon Notes even lets you search the Web.
"Dragon Notes is the perfect app for quickly creating notes, to-dos, lists and reminders while keeping you connected to the people and social networks that matter most – all by using your voice," said Matt Revis, vice president and general manager, Dragon Devices, Nuance Mobile. "Dragon Notes was designed with the Windows 8 touchscreen in mind, providing a great voice experience that helps juggle life and work, and makes it fun to share ideas."
Pricing & Availability
Dragon Notes supporting U.S. English will be available for download May 15, 2013 through the Nuance.com online store for $19.99 for Windows 8 tablets, as well as for PCs supporting Windows 8 and Windows 7. Language packs supporting Spanish and French can also be purchased in addition to the US English app as an add-on for $9.99. To learn more or purchase Dragon Notes, visit www.nuance.com/dragon.
[/wpspoiler]
Source: Nuance