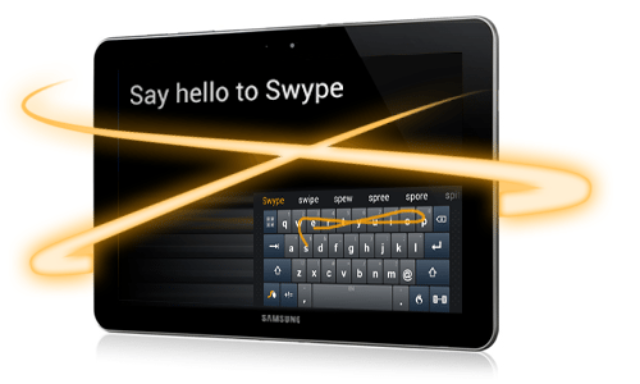 If you use Android, and like testing Beta software then Swype beta (v1.4.9.13905) has an update waiting for you. Veteran Swype Beta users, can get the upgrade, it may take up to 72 hours to receive the upgrade via OTA. See the deatiled upgrade information below. [wpspoiler name="Click For Swype Beta v1.4.9.13905 Update History" ]Swype Beta v1.4.9.13905
Advanced Language Models added for Hindi and Belgian Dutch
Responsiveness for tap input improved for all languages
Improved overall Smart Editor behavior and implemented some bug fixes
Fixed a Gingerbread crash that occurred when rotating device into landscape mode
Fixed miscellaneous crashes reported by the Beta community
Fixed an issue where default Android voice input ('mic'/'microphone') icon displayed instead of Dragon logo
Changed subtype text in notification drawer to be more accurate
Word Choice List behavior improved in Polaris Office
And many more bug fixes and improvements!
[/wpspoiler]
Source: Swype Forum