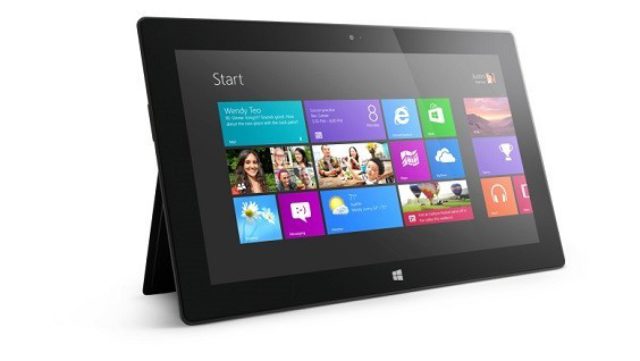 Microsoft Surface Pro is now available for purchase, which will include new products and accessories. Surface Pro lovers who would love Microsoft to "Tech their Money," can get the 128 GB version for $999, and the 64GB for $899. Other products like the Wedge Touch Mouse Surface edition would be sold at $69.95.
Also "Three new Touch Cover Limited Editions in red, magenta and cyan will be available for an estimated retail price of US$129.99 in all markets where Surface is currently sold".
Some countries would have to patiently wait till February 14, for the Microsoft Surface to be available.
Source: Microsoft