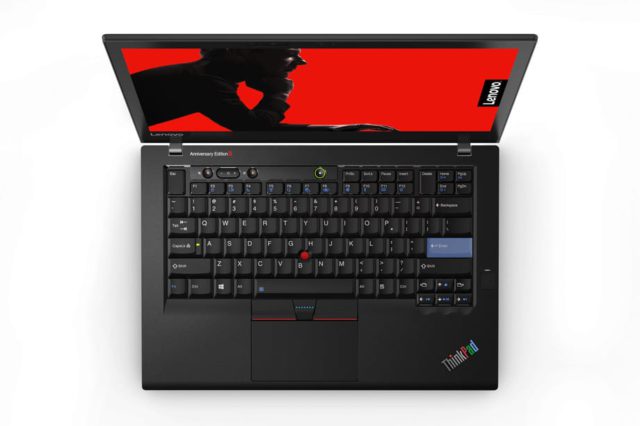 The original ThinkPad from IBM debuted 25 years ago today, the laptop was designed by Richard Sapper and engineered in Japan, it was originally inspired by the traditional Japanese bento box. Lenovo being the company that bought the ThinkPad from IBM is celebrating the laptop's 25th aniversary with a limited-edition anniversary release of the laptop called the ThinkPad Anniversary Edition 25.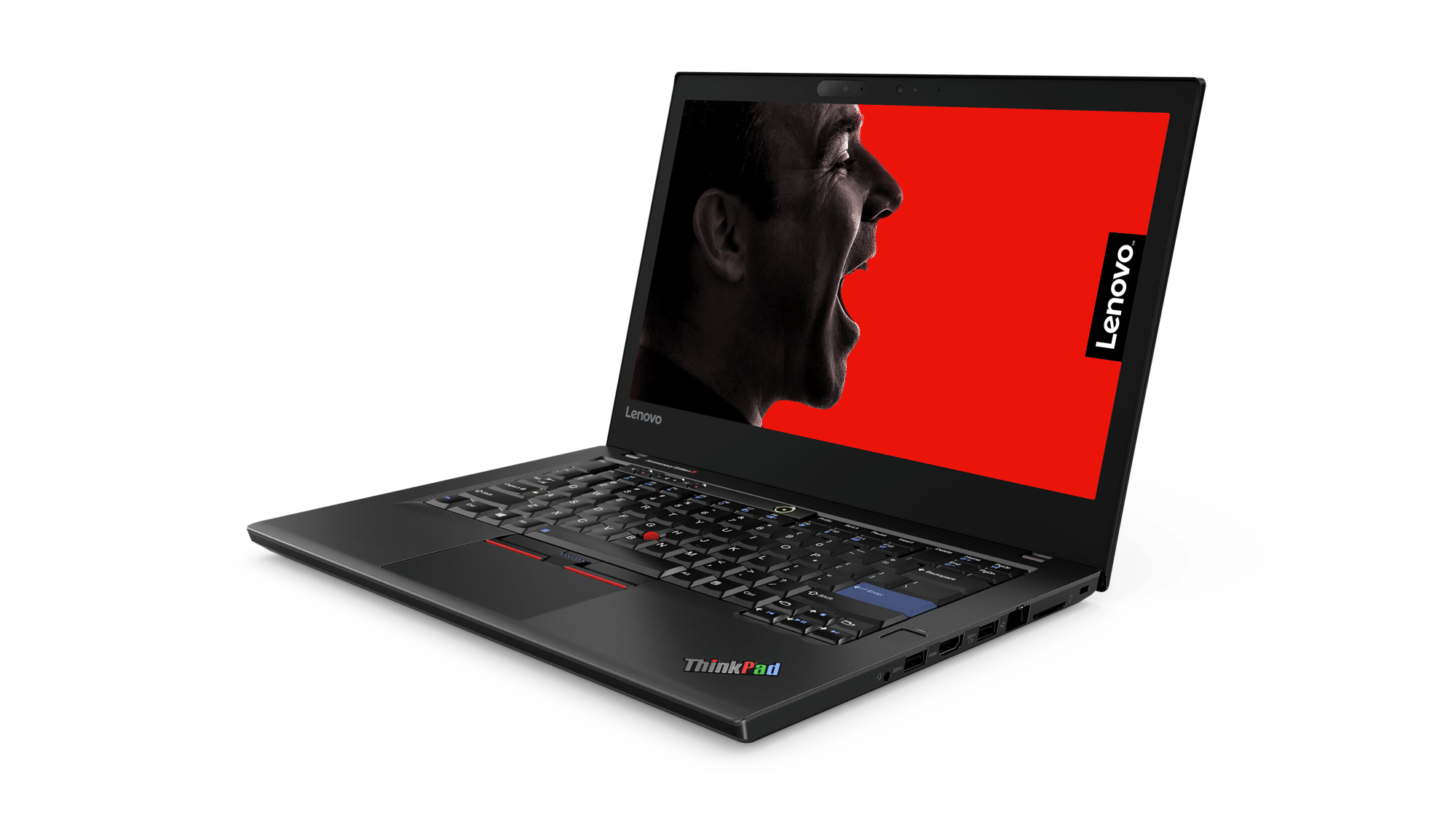 For the ThinkPad Anniversary Edition 25, Lenovo infused some classic retro elements of the first ThinkPad. Every asthetic desgn of the Laptop is retro, (from the rubberized coating, TrackPoint, ThinkPad keyboard with blue enter button, to the colorful ThinkPad logo,) but the internal specs are definitely modern. It sports Intel's 7th generation Core i7 processor, 16GB of RAM, 512GB of SSD storage, an Nvidia GeForce 940MX graphics card. Other modern features includes a fingerprint reader that lets you log into Windows 10 with Windows Hello, a seven-row backlit keyboard and a 14-inch HD touch screen display, all the modern ports you'd expect from a laptop in 2017: a Thunderbolt-rated USB-C port), three regular USB ports, an SD card slot, an Ethernet port and a HDMI port.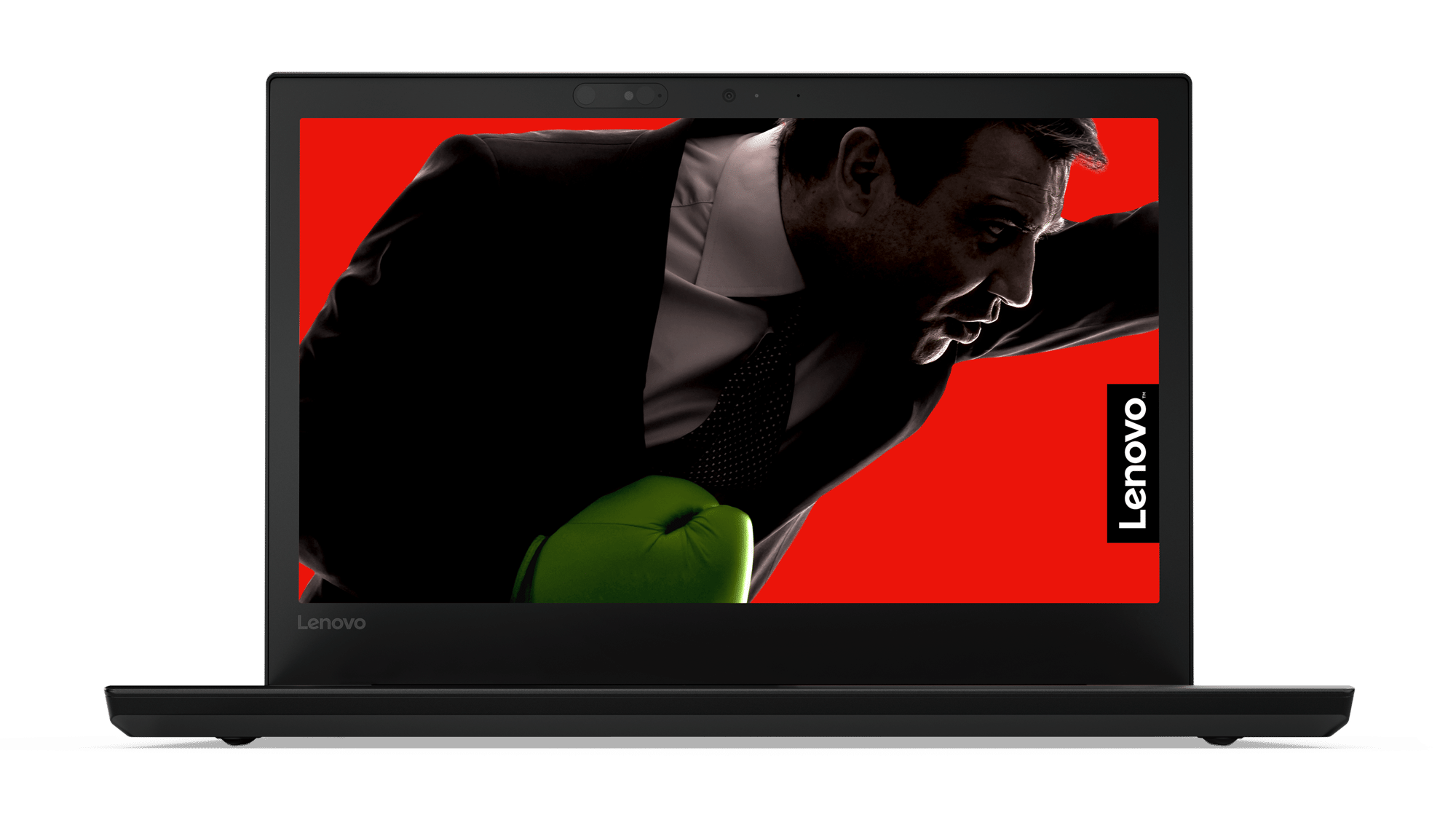 The ThinkPad 25th aniversary edition laptop will be available in limited numbers, and in select countries. Pricing will start at $1,899, and Lenovo is offering a special discount today over at its online store for ThinkPad loyals who wouldn't mind paying that amount for a laptop.