Apple is back again with another iPhone event. The event will stream live today from Cupertino, California. Everyone's waiting for the new iPhones and iPad. You can watch the event at 1 PM EST (10 AM PT) on your iPhone & iPad (iOS 7 or newer is needed).
If you are on a Mac, as long as you have OS X 10.8.5 or later, then all you need is Safari. PC users that are on Windows 10 are in luck because the Microsoft Edge browser will have access. And lastly, if you are a proud owner of an Apple TV (2nd or 3rd generation must have software 6.2 or later or an Apple TV 4th generation), then you can stream the live event there as well.
Things to expect during the "Loop You" Event:
The most anticipated device unveiling of the day will be the heavily rumored Apple iPhone SE. The device will have a "classic" 4-inch display encased around a metal frame. Although it may resemble the iPhone 5S, the internals will host some modern specs, such as an A9 processor. The 12 MP rear camera will shoot Live Photos and record in 4K. Touch ID, NFC, and comes in a few storage sizes (16GB and 64GB). All of this for about $450. Fans of a much smaller iPhone shouldn't expect 3D Touch or more than a 1GB of RAM.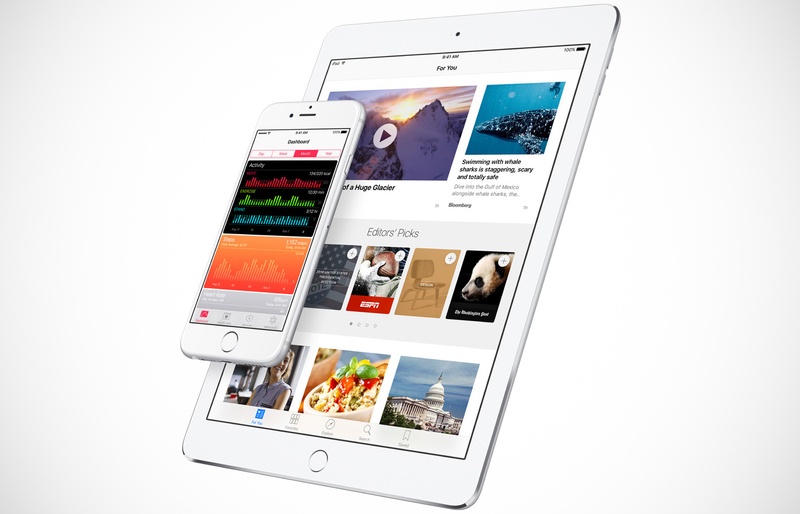 When the new iPad Pro released last year it was one of the many surprises that came from Apple's gift bag. It came with better specs, beautiful design  and a smart pencil for handwriting, drawing or just for better touch control. This year Apple's making the iPad Pro smaller from the larger 12.9-inch screen to a decent 9.7-inch display. The new iPad should arrive with an A9X chipset, better speakers, a Smart Connector for keyboard cases and other related accessories. You might even get an LED for camera flash.
Software Updates: iOS 9.3 and WatchOS 2.2
Apple iOS 9.3 has been in beta mode for a while now, and with such a great response from testers that have tried some of the new features, it's only fair to assume that 9.3 will come to the newer iPhones and iPads this year. Some things like Night Shift (dims the screen's brightness at night) and extras for Touch ID protection, Apple Music, Apple Health and 3D Touch (more gestures) should make for an appealing update.
The Apple Watch has done well in the past year that it too deserves an update as well. Hopefully, we will see WatchOS 2.2 in full effect. Features like using multiple watches with one iPhone, an updated Maps UI should be displayed on stage. The Apple Watch will also be getting a batch of new bands and sports straps as well, hence the pun "Loop".
Stay tuned to TMM.
Link to the live stream – http://www.apple.com/apple-events/march-2016/