Tetris is one of the most iconic video games to have ever been released in the history of the video game world, and with good reason. The game was so simple, and yet offered so much addicting fun. Everyone wanted to beat the next level, even if it was just blocks dropping from seemingly nowhere to fit into the correct spot. Well, those gamers who miss the age-old title can finally get their hands on an updated version, albeit for the Roku 3 streaming device. Of course, once you start playing Tetris again, you aren't going to want to put down the controller, so be wary.
Tetris launched on the Roku 3 this week, and it also released on the Roku Streaming Stick with HDMI, too. The classic game is free to download for those looking to enjoy the game in Marathon mode. However, if you're looking for more than one game mode, the entire affair will cost $4.99. That's not too bad of a price, considering the countless hours Tetris can bring a savvy gamer these days. Younger audiences will have to contend with older family members, though.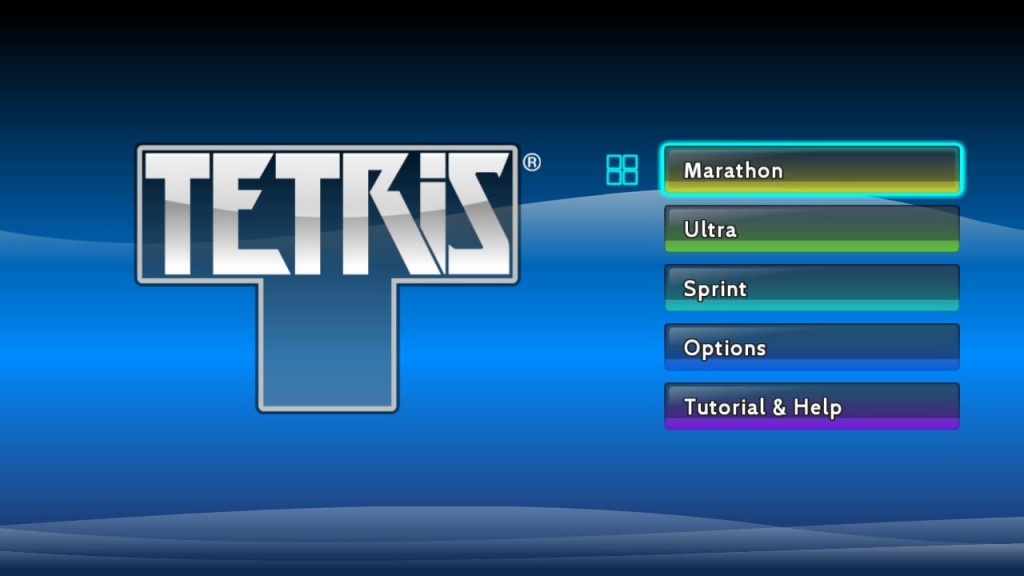 This year marks the 30th anniversary of Tetris, hence why the game is being re-released in an updated form. It's been an impressive 30 years since people first starting attempting to fit colored blocks into each other, and failed on numerous occasions doing so. This updated release should prove fun, and hopefully a little easier to accomplish.
Unfortunately, Tetris is only available on the Roku 3 within Canada, United States, United Kingdom, and Ireland. For everyone else, Tetris is surely released on other systems elsewhere, but the streaming device will not carry it anywhere else besides the aforementioned countries. Whether that is a massive bummer for you or not, the game will win crowds over once more.
The Roku 3 streaming device currently boasts about their selection of apps, many of which are video games of some form. However, many of these titles aren't really worth noting, as they are shoddily constructed games for a younger audience. Thankfully, there are some gems hidden within the Channels, too. Tetris is the step a right direction for the streaming device, as the game makes perfect sense on such technology.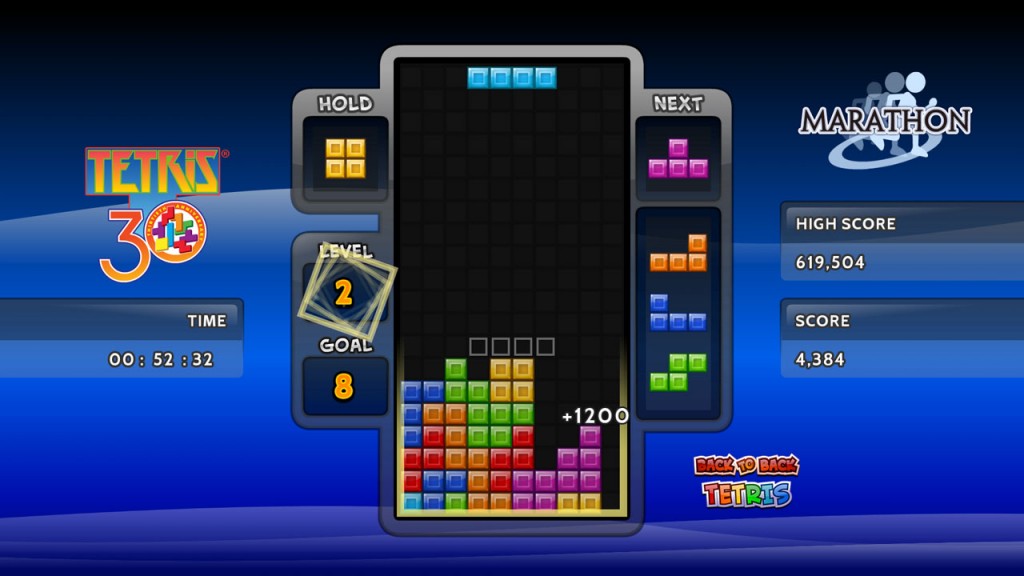 Source: Roku Blog