For those of you who'd like to buy the new Samsung Galaxy Fold on April 26th, Samsung just announced they'll be taking pre-order reservations for the unlocked version of the device on their website.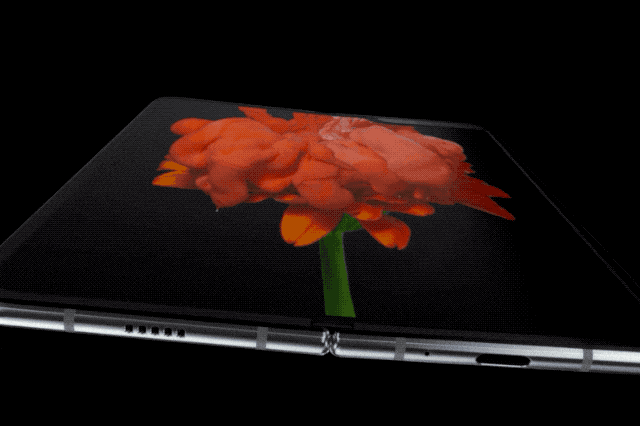 You won't need to put money down to earn a pre-order spot in the private pre-order. The Samsung Galaxy Fold is a whopping $1980, and for that prices, the device comes with 4.6-inch AMOLED display on the outside, along with a flexible 7.3-inch AMOLED screen when the device is unfolded and the truly wireless Samsung Galaxy Buds headphones included in the box. Other specs include 512GB of fast eUFS storage by default, and it also includes 12GB of RAM.
T-Mobile also announced in a press release that the Fold is "coming to the Un-carrier online on April 25th at 9 PM PT and in select T-Mobile stores on April 26th." This is good news for those who intend to commit to a phone payment plan. There's no info regarding the Samsung Galaxy Fold's monthly pricing from T-Mobile or other U.S. carriers. At the point of this post, the Galaxy Fold reservation list is full, but Samsung notes on the page that interested parties should provide their email "If you would like to be notified when we re-open Galaxy Fold reservations".